Transport

for a global economy
Whatever the distance and nature of your shipments, they will arrive on time and travel first class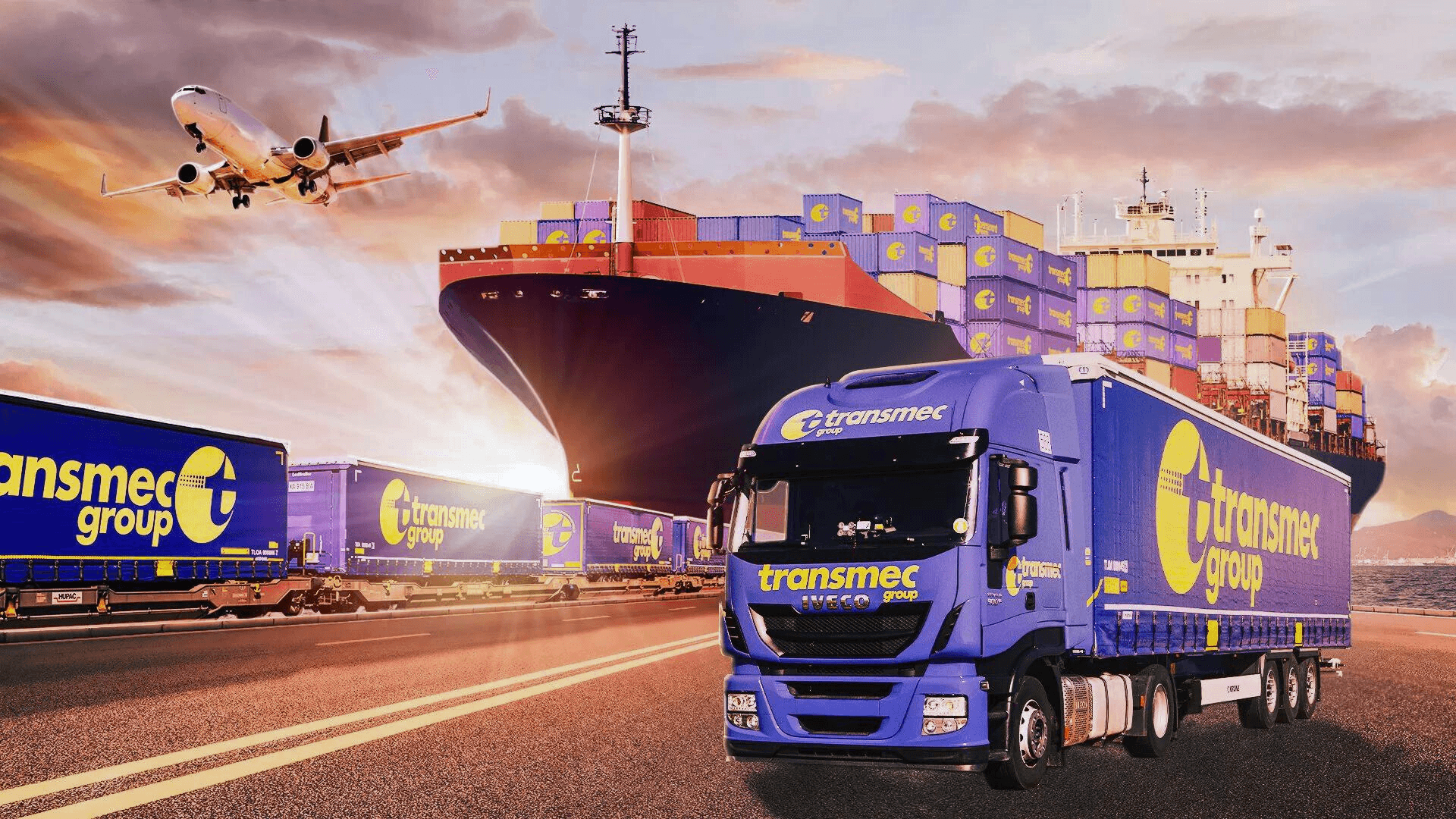 We choose
the best routes
When your supply chain's efficiency, resilience and sustainability need to be at the cutting edge, let Transmec choose the vehicles and routes for you.
We are experts with 170 years' experience in providing a complete service.
Our transport
services
Road transport in Europe has long been our vocation and, today, we serve more than 100 trade routes from 16 different nations with guaranteed weekly departures.
We have invested extensively in intermodal capability across our three hubs in Romania.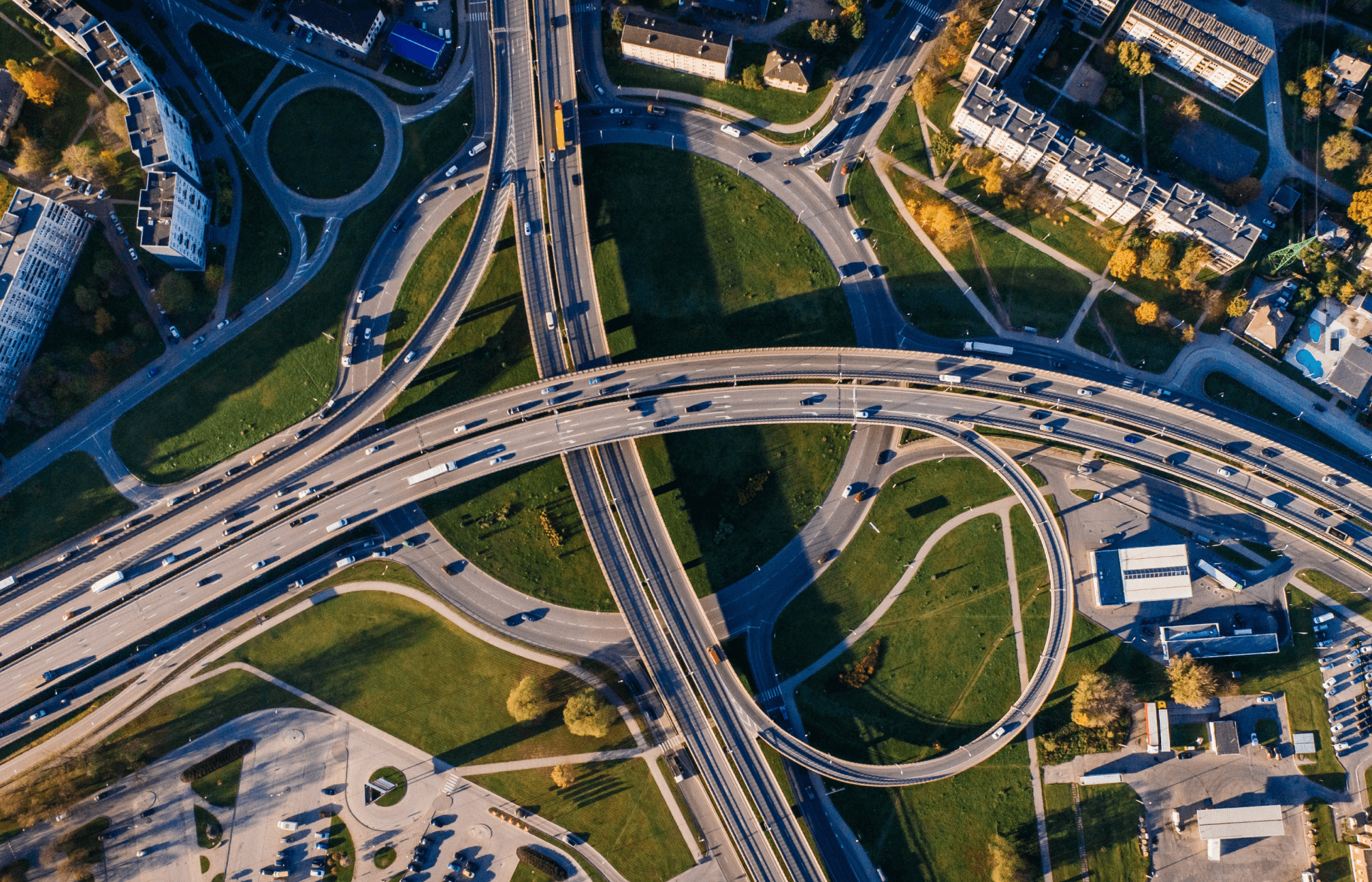 Contact us


to learn more

Ask our experts for advice or request a quote.