The ideal solution for rapid and safe deliveries to all your destinations
The
service
Air transport is the ideal solution for those who need to cover long distances in short timescales and in full safety. We deliver a comprehensive service, overseeing the entire journey in real time and providing constant progress updates, for reliable and safe shipping.
Thanks to our consolidated global network, we provide maximum flexibility and punctual delivery to all destinations, no forward planning required.
We work with major airlines and Lufthansa Cargo has declared us as one of its most reliable partners.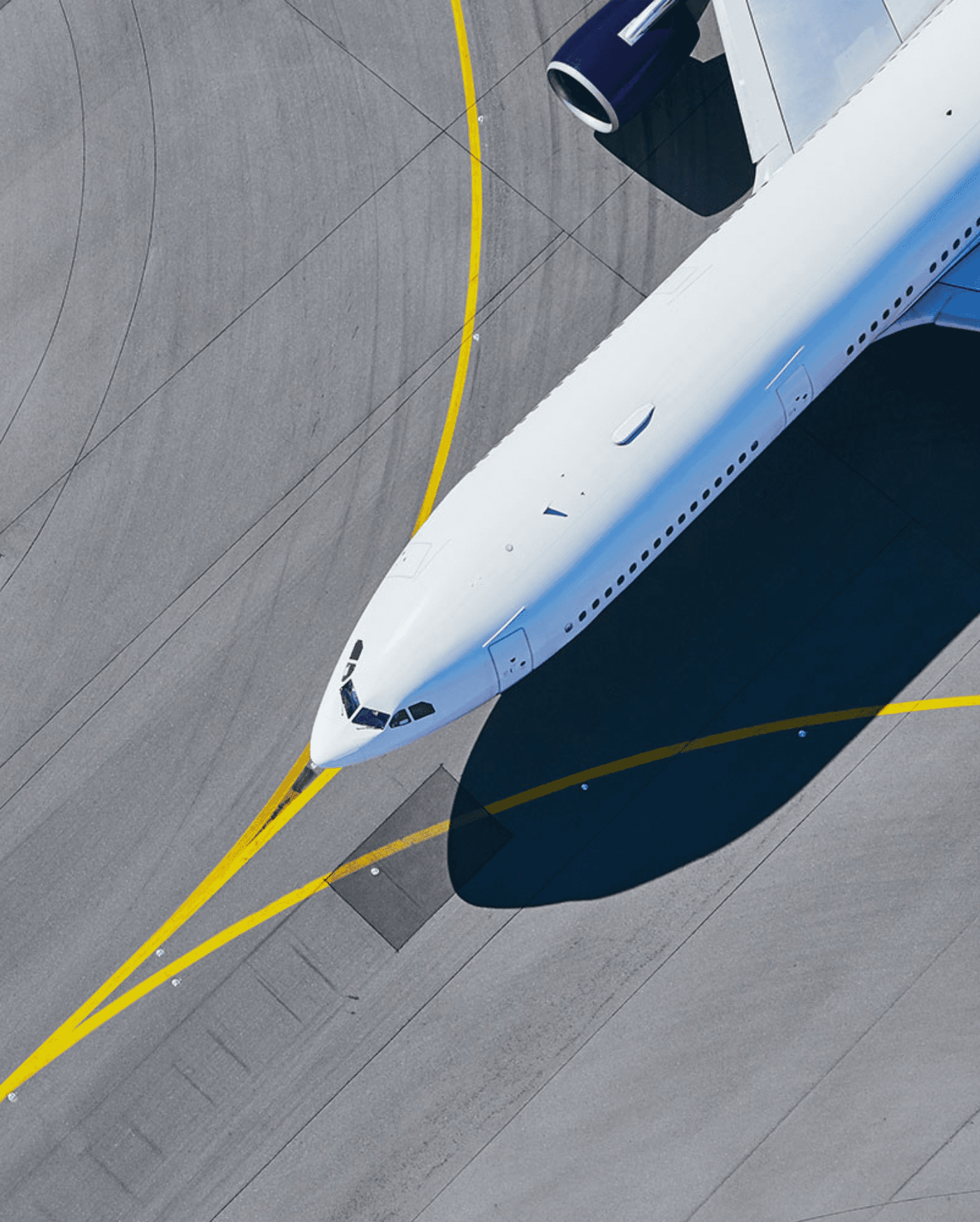 Direct import/ export service, from small parcels to charter flights, airport-to-airport or door-to-door services.
Owned customs warehousing
Our own ENAC- certified customs warehousing for the storage of goods in foreign countries.
Customs practices, VAT warehousing and consultation for documentation (letters of credit and certificates).
Handling of special goods
Handling of perishable goods, hazardous goods, controlled temperature, out of gauge, hanging garments.
A single unit load device for large quantities of goods, to optimise loading and unloading times and personnel.
All-risk insurance cover for goods, in addition to statutory minimum cover.
Internal customer service that is never outsourced to call centres.
Qualified staff and mother tongue assistance.
What
we offer
Choose Transmec for your air freight and conquer the skies to unlock a world of opportunities.
With a fast and reliable service, constant traceability and a network of reliable international partners, we guarantee a first-class journey experience.
Everything you need to reach distant destinations and new markets that contribute to the success of your business.
We have always been an IATA (International Air Transport Association) agent, operating globally with an offering of regular commercial links to and from all major air destinations: USA (own bond holder), Canada, Central and South America, Asia.
Export by air
Weekly service with three-day transit times to:
• Hong Kong
• Shanghai
• Delhi
• Colombo
• Dhaka
• Bangalore
• Mumbai
• New York
Maintain your cold chain for temperature-controlled supplies to the Middle East, completing the service with multi-language labelling.
Import by air
A consolidated service from Shanghai to Malpensa, with departures every weekend.
Contact us


to find out more

Contact our experts for a consultation or request an offer or quotation today