Full truckload

(FTL) transport
A single solution for moving your goods in a full truck load.
The
service
The Full Truck Load (FTL) service consists of the client's use of a full truck for the direct transport of goods to a single recipient.
The huge advantage of this type of transport is that it minimises transfers; it is the ideal solution for those who must transport large quantities of goods as it provides a highly direct, rapid and safe service.
Our FTL services are available to/ from all European cities, with competitive transit times and specific know-how for each industrial sector.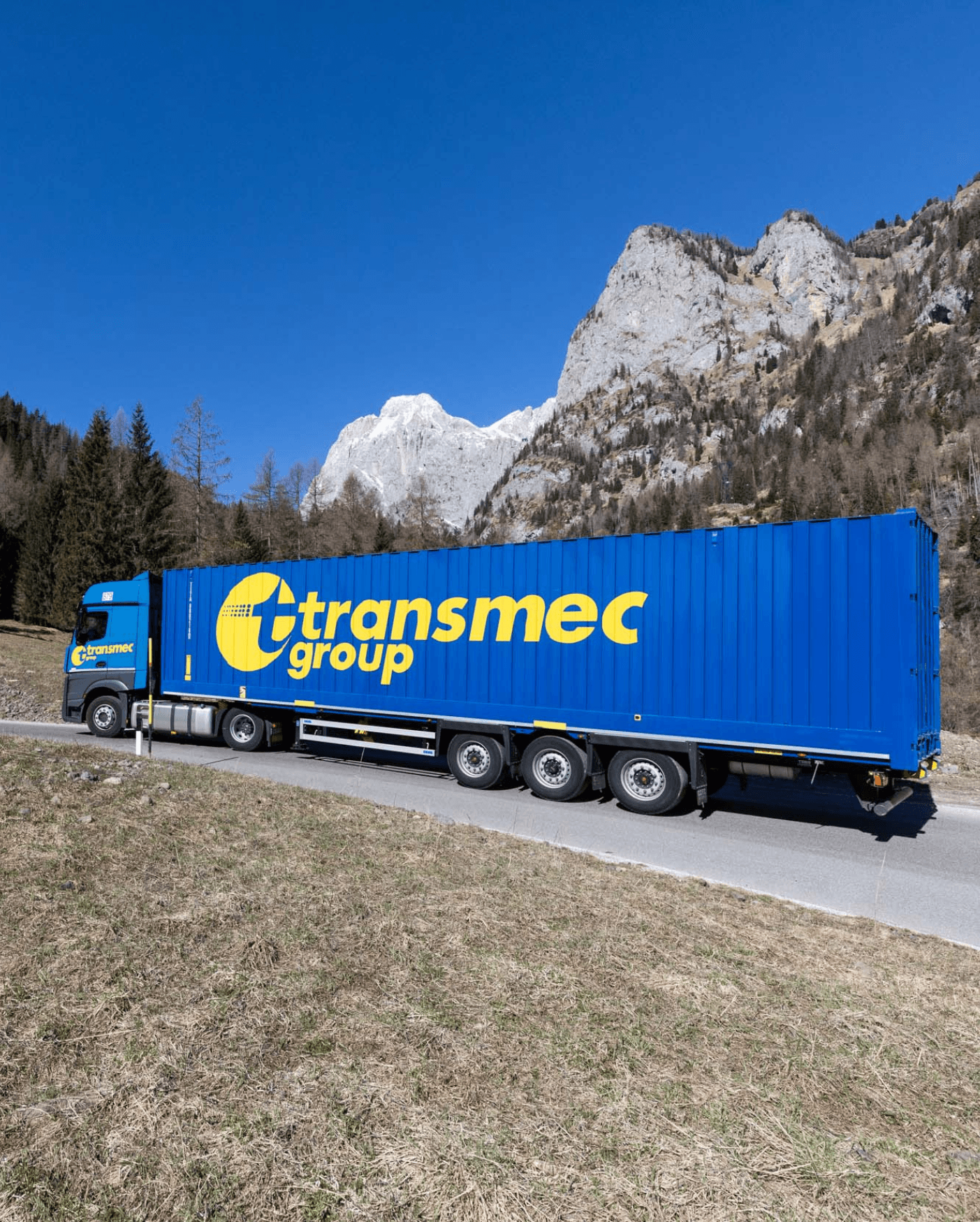 Daily departures 365 days a year, 7 days a week, holidays included; we also provide direct import/export services to all European nations.
Rapid 12/24/48h delivery with two drivers.
Owned vehicles, qualified carriers, all types of semi-trailers: tautliners (standard and mega trailers), box-trailers, containers and swap-bodies, all with craneable (huckepack) option. Semi-trailers fitted-out to meet specific sector requirements.
Constant traceability of vehicles thanks to satellite monitoring with FleetVisor system.
Option of all risk insurance cover for goods, in addition to normal statutory CMR cover.
In-house customer service
Internal customer service that is not outsourced to call centres, and Track&Trace service of goods with reserved area for each customer.
We provide direct import/export services to all European nations and we take care of all necessary procedures for the shipment of goods to their destination.
Transport with predefined time windows and the use of semi-trailers positioned at production centres, to optimise internal spaces, loading and unloading times.
We provide tailored solutions for loads that exceed standard dimensions.
Contact us


to find out more

Contact our experts for a consultation or request an offer or quotation today.