Effortlessly transcend frontiers, for trade with no borders
Navigating the intricacies of customs borders requires expert guidance in the vast universe of international trade. Our customs services are the key to simply and safely accessing new trade horizons.
The
service
With its expert, specialised team, Transmec provides a complete customs clearance service for goods in transit between Europe, the United Kingdom and the rest of the world.
In addition to providing customs clearance services for a vast range of commercial activities, we also directly handle all customs procedures for goods transported by the Transmec fleet.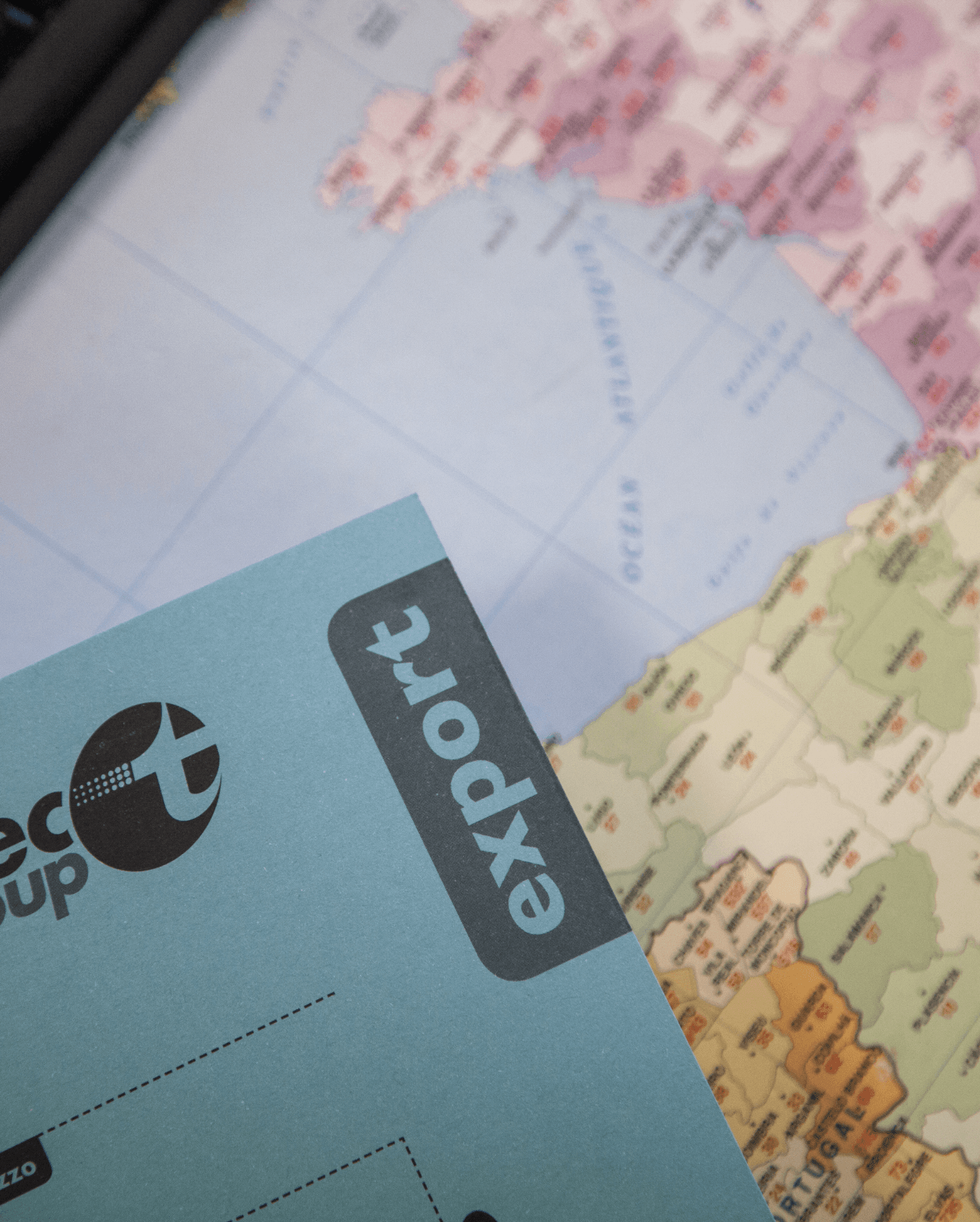 Authorised Economic Operator (AEO)
Transmec is a certified Authorised Economic Operator (AEO), confirming the company's exceptional reliability for customs authorities. This designation is crucial in the field of modern digitalised processes, which facilitate interactions between private operators and regulating authorities on the international scenario. Advantages include rapid customs clearance and the option to accelerate shipments.
Internal customs office in the UK
Our internal customs office is located in Birmingham and is entirely focused on the customs clearance of all imports and exports for all Transmec branches, from and to the UK.
Our own software that manages the exchange of information between customs assistance centres (CAS) and our offices, maximising the efficiency and speed of our operations. Its ongoing development and implementation will enable it to automatically send duty invoices to clients for fiscal purposes.
Our experience in managing complex customs formalities relieves you of all burdens. Rely on us to provide strategic tailored planning for your load, optimise times and reduce risks.
Owned customs warehousing and storage facilities
Authorised warehouses for the suspension of customs rights and VAT payment on goods from non-EU countries.
We take care of all aspects, from documentation to certification, ensuring shipment without a hitch. With our experience and expertise we oversee everything with precision, free from delays and customs problems.
We carefully follow your load every step of the way, updating you in real time on the progress of customs procedures.
Consultancy and assistance
Our internal and specialised teams, with offices in Europe and the United Kingdom, are always ready to provide you with assistance in your mother tongue. We guarantee compliance with constantly-evolving customs legislation and post-Brexit deadlines.
What
we provide
Our teams of customs experts will support you by finding the best solution for your business, with a comprehensive range of customs services: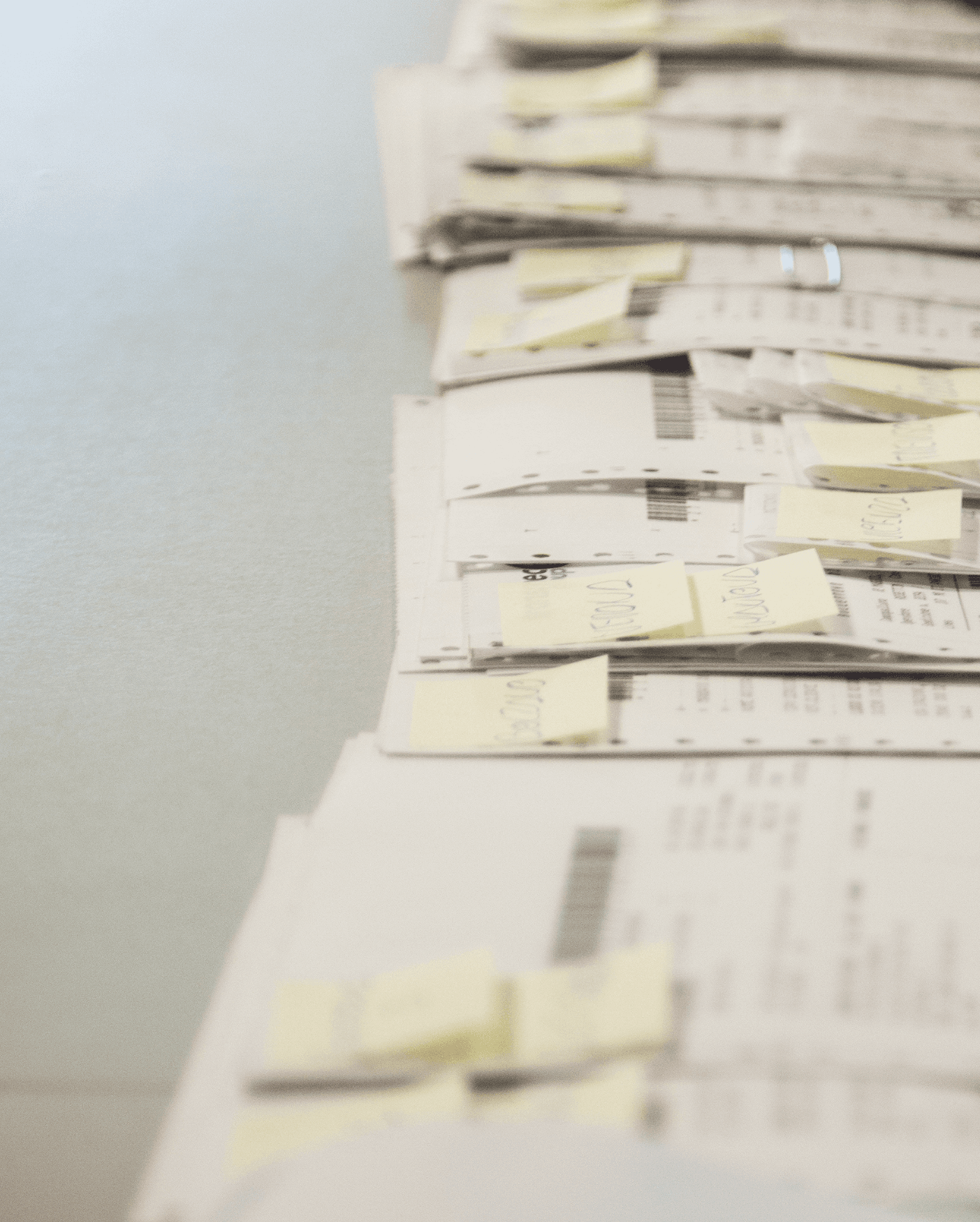 Worldwide customs clearance
In addition to customs services for overland transport we also deliver customs services for sea and air freight, developed to overcome the specific challenges and requirements of companies that handle special goods or require complex customs procedures. We ensure your load passes borders without a hitch, guaranteeing problem-free shipping.
Transmec provides a customs warehousing service, which enables the suspension of customs rights and VAT for goods from non-EU countries whenever immediate customs clearance is not possible. The suspension period can be extended for up to two years.
Temporary export and import
Transmec's offering also includes temporary import and export solutions for goods to and from national territory, without the payment of customs duties. These solutions are ideal for companies requiring special applications and processes abroad.
With this fiscal regime we offer businesses the opportunity to delay VAT payment until goods are removed from storage and released for circulation. Our VAT warehouse stores goods from national or EU sources and ensures goods from non-EU countries can only be accepted after completing necessary procedures for free circulation and payment of incurred customs duties.
Contact us


to find out more

Contact our experts for a consultation or request an offer or quotation today.