We transport large quantities of goods around the world's oceans, efficiently, cost-effectively and safely.
The
service
Transport by sea is the ideal solution for moving large quantities of goods over long distances, without any particular urgency, in the cheapest and most sustainable way.
For ocean freight shipping we adopt an asset-free strategy, based on tailored brokerage services.
We have established partnerships with 20 major industry carriers.
Thanks to consolidated agreements with major maritime companies, the support of specialised staff and our global presence, we deliver a high-quality, direct sea freight service.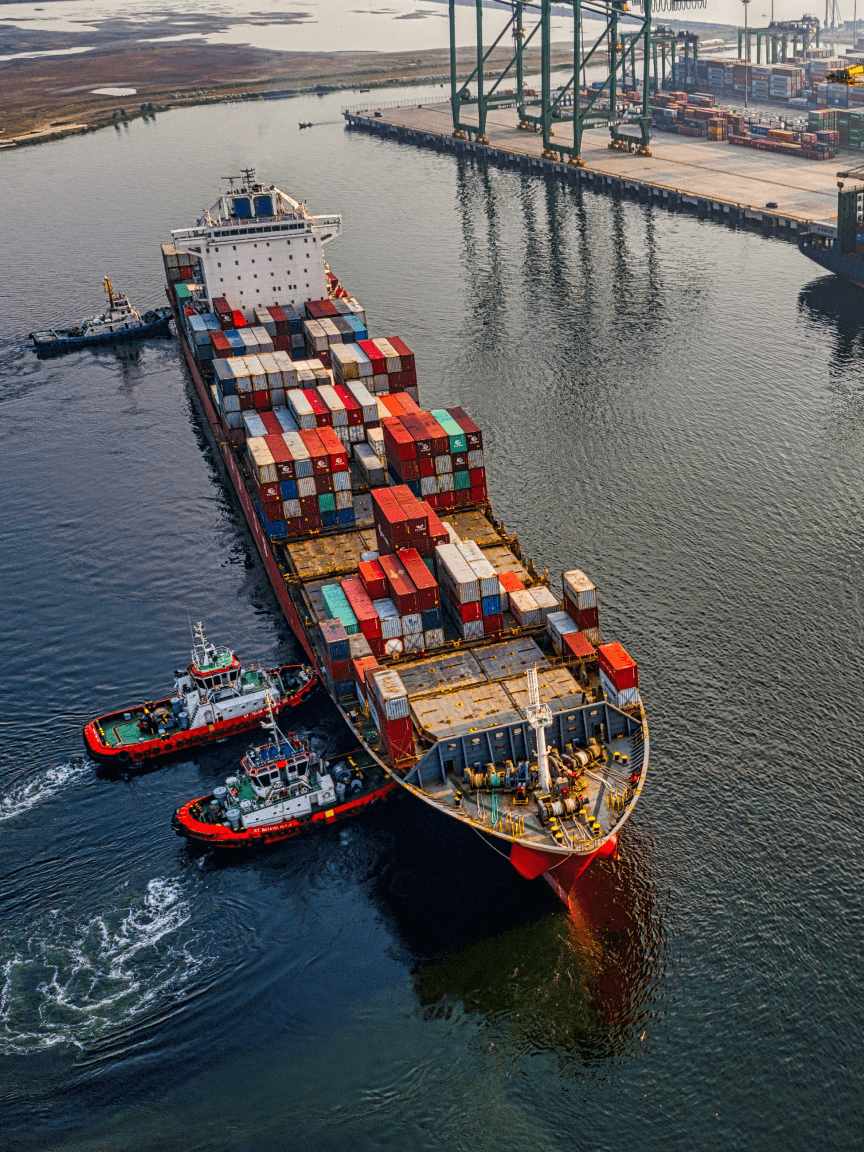 Owned customs warehousing
Our own customs warehousing for the storage of goods in foreign countries.
Customs practices, VAT warehousing and consultation for documentation (letters of credit, certificates).
Handling of special goods
Handling of perishable goods, hazardous goods, controlled temperature, out of gauge, hanging garments.
All-risk insurance cover for goods, in addition to statutory minimum cover.
Internal customer service that is never outsourced to call centres.
Qualified staff and mother tongue assistance.
What
we offer
A single reference point for registering your load, organising collection and the handling of shipping documents, with weekly services from/to: USA (own bond holder), Canada, Central and South America, Middle and Far East, Asia.
We can count on our own branches in South America, Brazil and Chile specifically, in Asia and India, and in all major European countries.
Export by sea
Consolidated weekly service from Italy to:
• Cyprus - Limassol, transit time 9 days
• Israel - Ashdod, transit time 8 days
• Sri Lanka - Colombo, transit time 22 days with possible continuation to India and Bangladesh
• Hong Kong, transit time 38 days
• Shanghai, transit time 44 days
• Argentina, transit time 35 days
Import by sea
Consolidated weekly service from our Modena/ Milan warehouses with nationwide distribution throughout Italy:
• Shanghai, transit time 30 days
• Ningbo, transit time 28 days
• Shenzhen, transit time 24 days
• Hong Kong, transit time 30 days
• Delhi, transit time 25 days
• Nhava Sheva, transit time 15 days
As a NVOCC we provide a comprehensive range of services: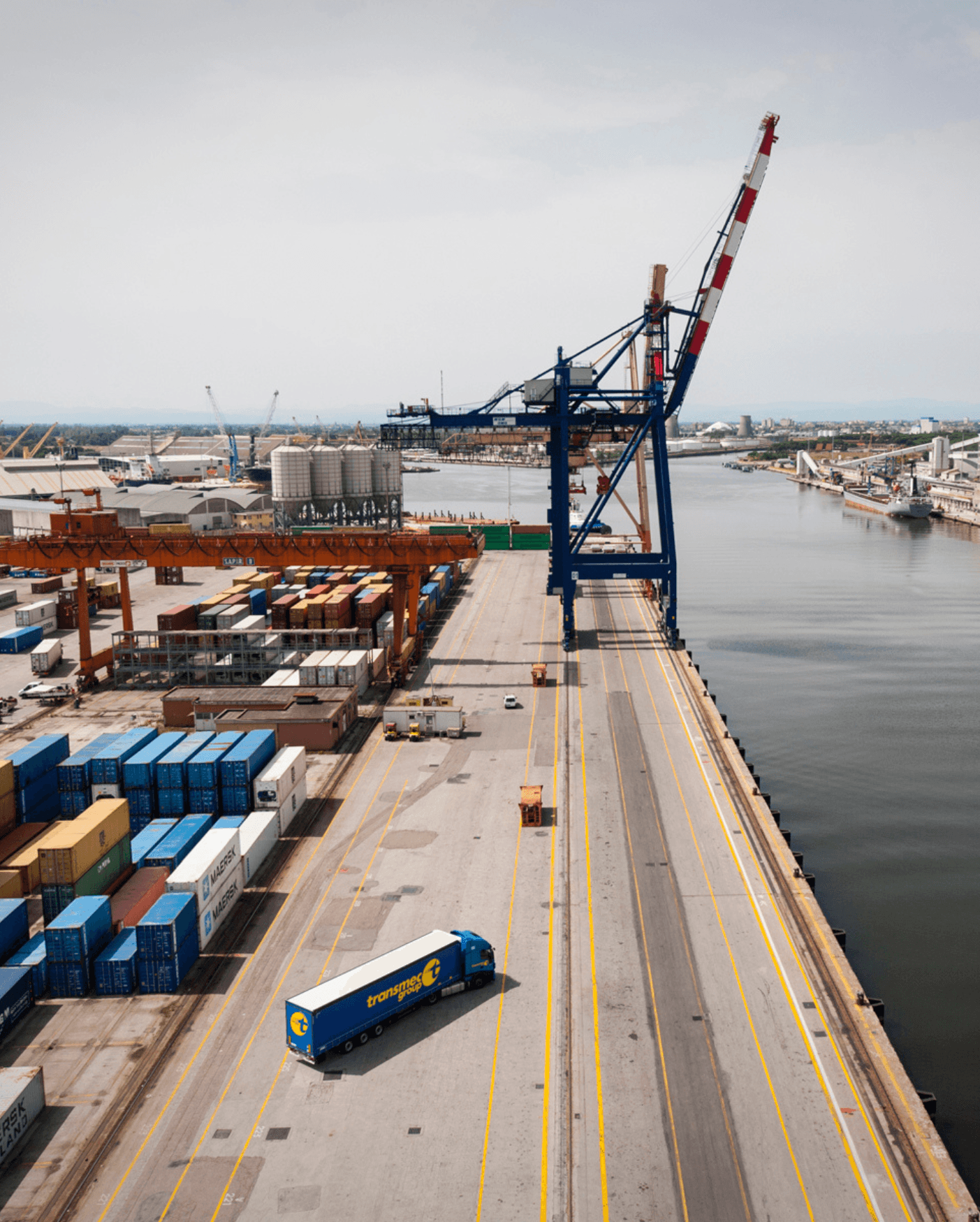 LCL (Less Container Load) and FCL (Full Container Load) for imports and exports
Conventional loads (Break-Bulk Cargo)
Special equipment, mafis trailers and ro-ro vessels
Contact us


to find out more

Contact our experts for a consultation or request an offer or quotation today.