Supporting our clients for over 170 years.
In 1850, Domenico Montecchi started his life as a carrier with a horse-drawn cart, and road transport became the family speciality in the 1930s.
The turning point came about during the post-war period with the first deliveries within the newly-fledged European Common Market, and the company's internationalisation was consolidated in the '90s with the opening of its first 14 branches abroad and in the early 2000s with the expansion in the field of logistics, culminating in the inauguration of its first intermodal hub in Romania in 2014 and expansion into the North African markets in 2022.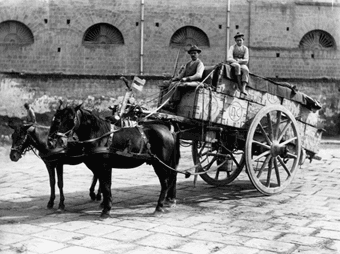 Today, Transmec is an integrated multinational group with owned fleet, freight trains and warehouses and a turnover exceeding 500 million euros.
Over its 170-year history, the company has grown thanks to a quality passed down through the Montecchi family, namely intuition and the ability to anticipate change.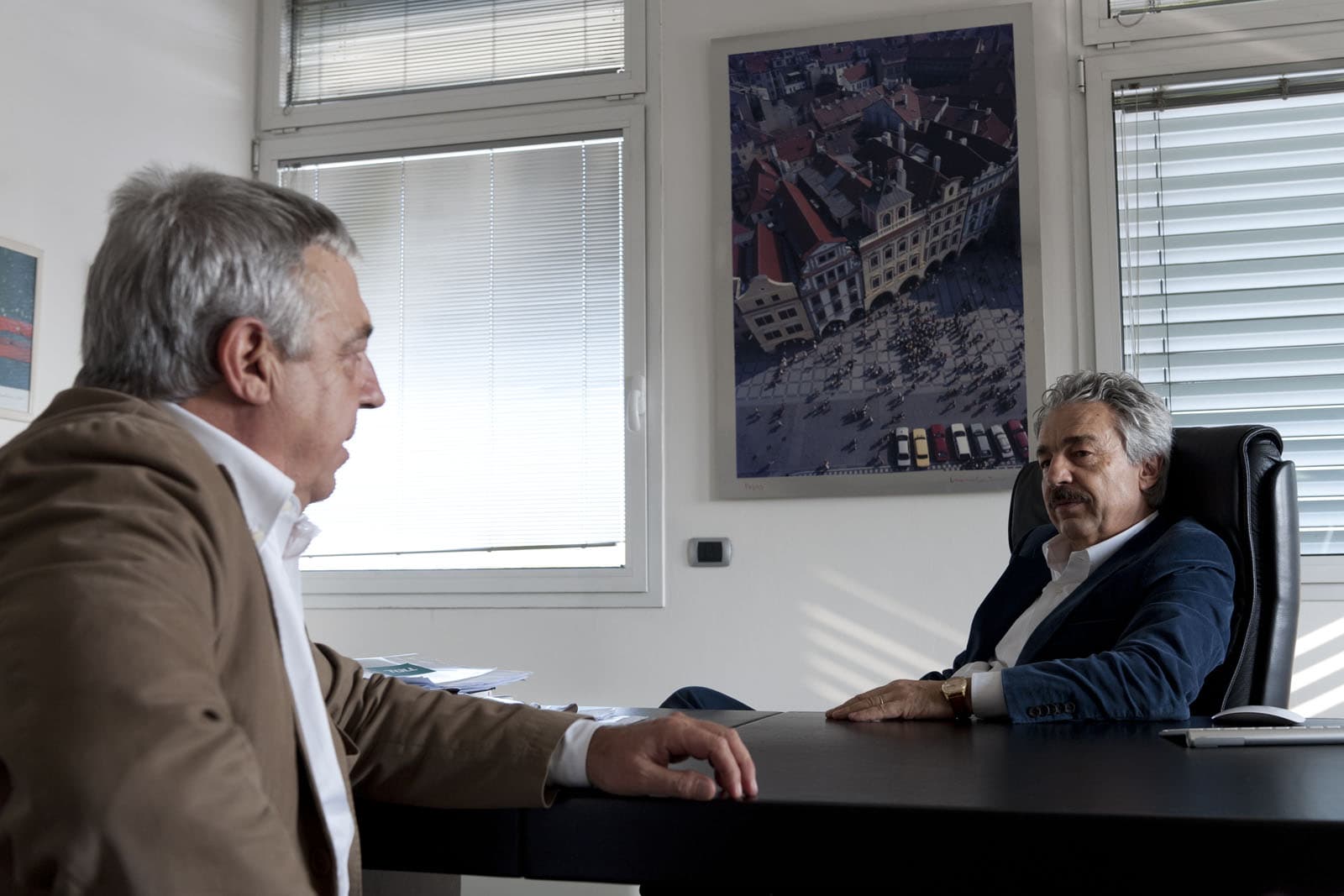 locations around the world
We are your strategic partner for success on the global market, thanks to innovative, customised logistics and transport solutions.
Flexibility, speed and reliability are the cornerstones of our identity, with a promise to respect the environment and communities we operate in.
People are the added value of Transmec Group. We encourage and nurture their growth through inclusion and cooperation.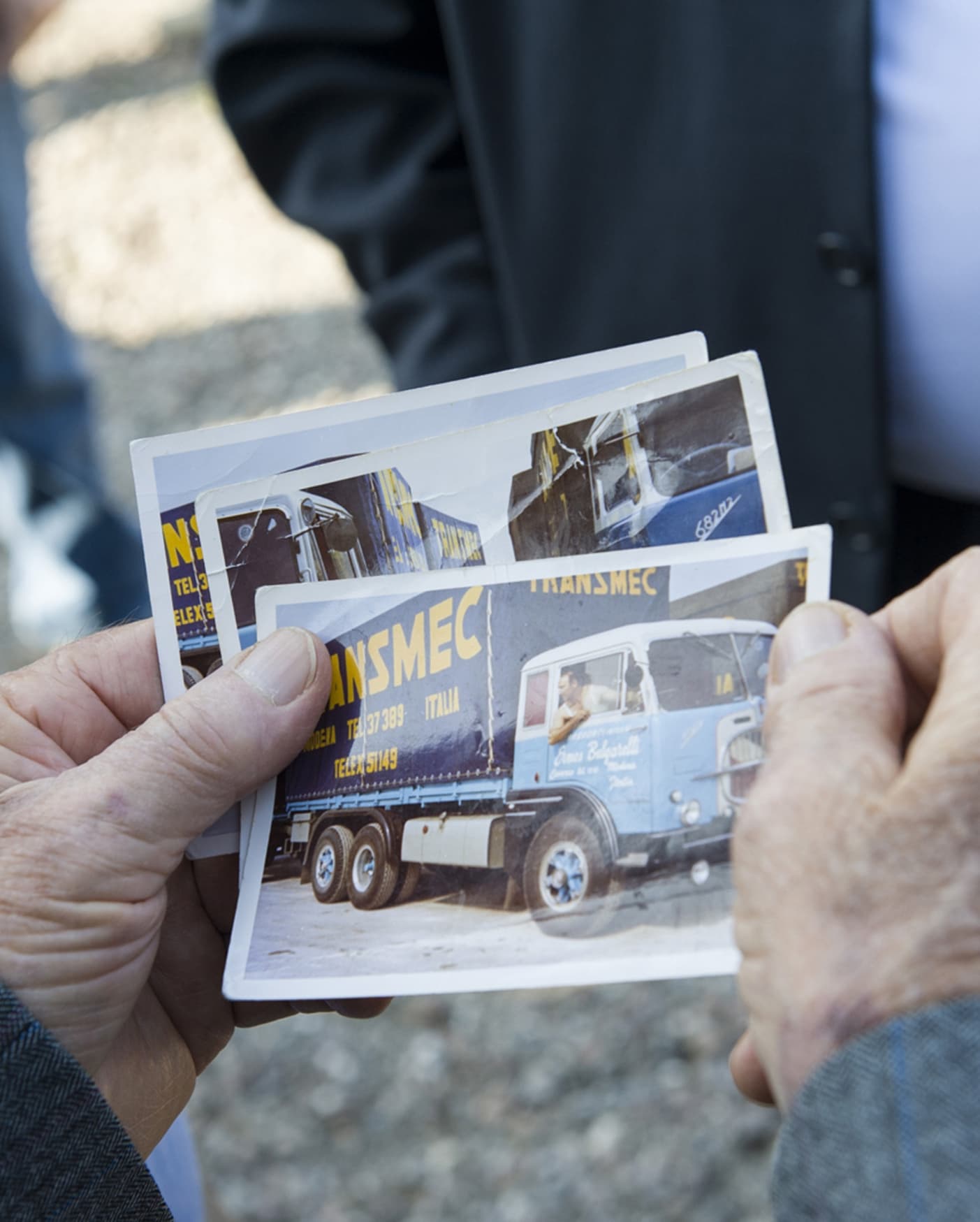 A promise and ongoing commitment to delivering high-level solutions. We adopt high standards and regularly check all aspects of our operations, to ensure premium-quality, long-term results, and to build a relationship of trust with our partners.
Aware of the challenges of the ecological transition, with determination and tangible actions we invest in innovative technologies, adopt targeted emissions-reducing strategies and promote a company culture focused on the well-being of people and the environment.
With progress as the driving force of our company culture, we are committed to tirelessly researching new solutions to anticipate our partners' needs and exceed market expectations.
In all internal and external interactions, trust arises from transparency and respect. We see uniqueness as a source of enrichment and this inspires us to create an increasingly inclusive and stimulating environment.
---
We are a historic business that embraces innovation.
As a company we are a forward-looking family, determined to face challenges.
Our promise?
To embrace progress with the same passion and ethos that has guided us for over a century.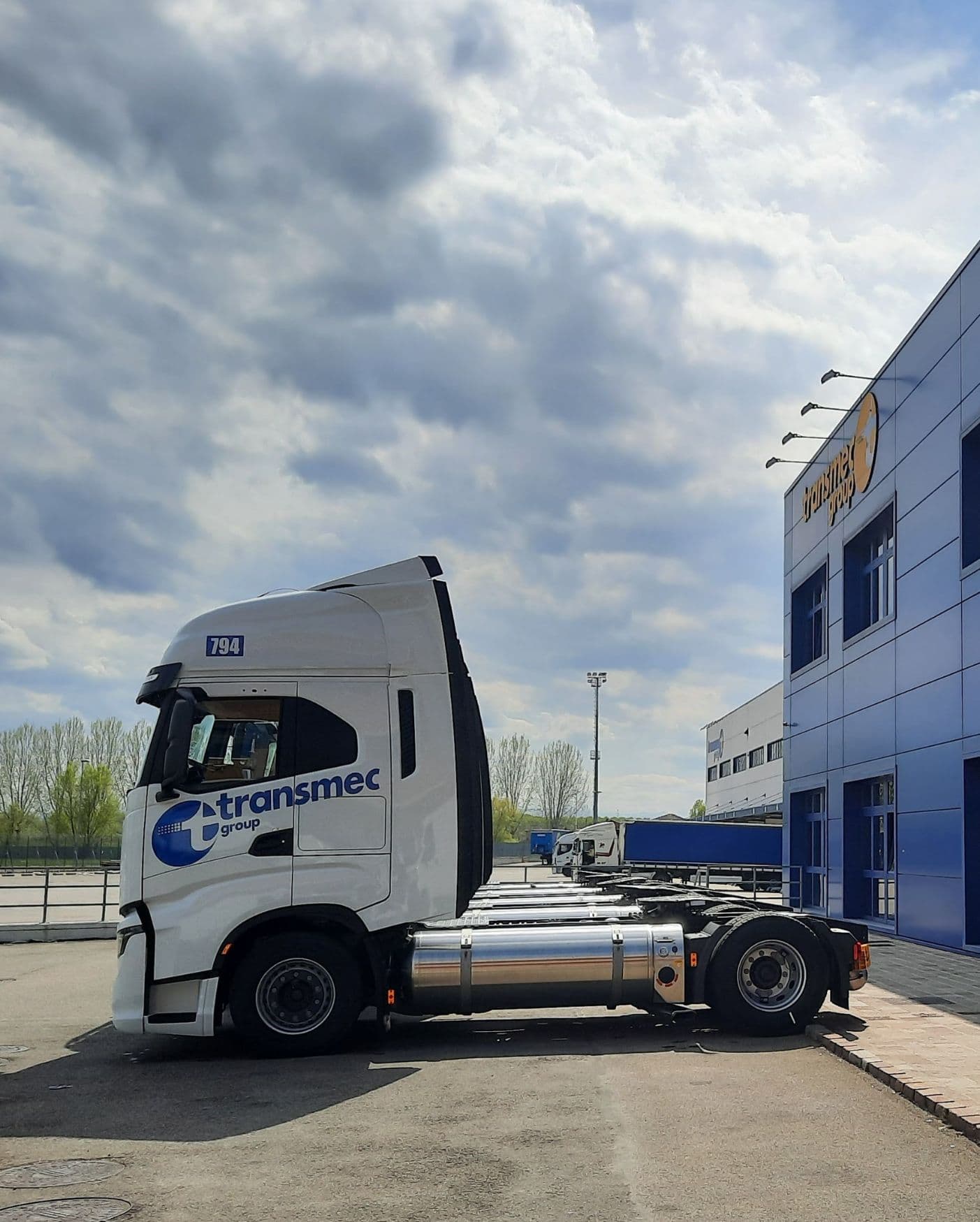 We deliver as and when promised, with 98% accuracy, because you have more important things to deal with.
We thrive on challenges and know to expect the unexpected, which is why we are always ready to provide swift and streamlined responses to your requirements.
We are trained to respond rapidly and deliver real-time solutions, all too aware of how time is an invaluable resource.
Each load is unique, just like its journey solution. By optimising time and resources, we ensure optimal performance to always reach the final destination.
We turn challenges into opportunities by designing tailored services that are developed to satisfy the unique requirements of each customer.
Quality

system

For us, quality is about surpassing ourselves and constantly improving our service standards. We strive each day for transport safety and job security. We invest in safeguarding the environment and believe in ethical standards and corporate social responsibility.
Our
services
When a supply chain's efficiency, resilience and sustainability need to be at the cutting edge, your goods should travel first class with the companies of the Transmec Group.
80% of our clients have been with us for over 20 years: the ultimate testimony to a company that never makes promises it cannot keep.
Contact us


to find out more

Contact our experts for a consultation or request an offer or quotation today.