Transport from/to
Germany
Transmec Group is specialized in transport and logistics services since 1850 with particular experience in shipments in Germany.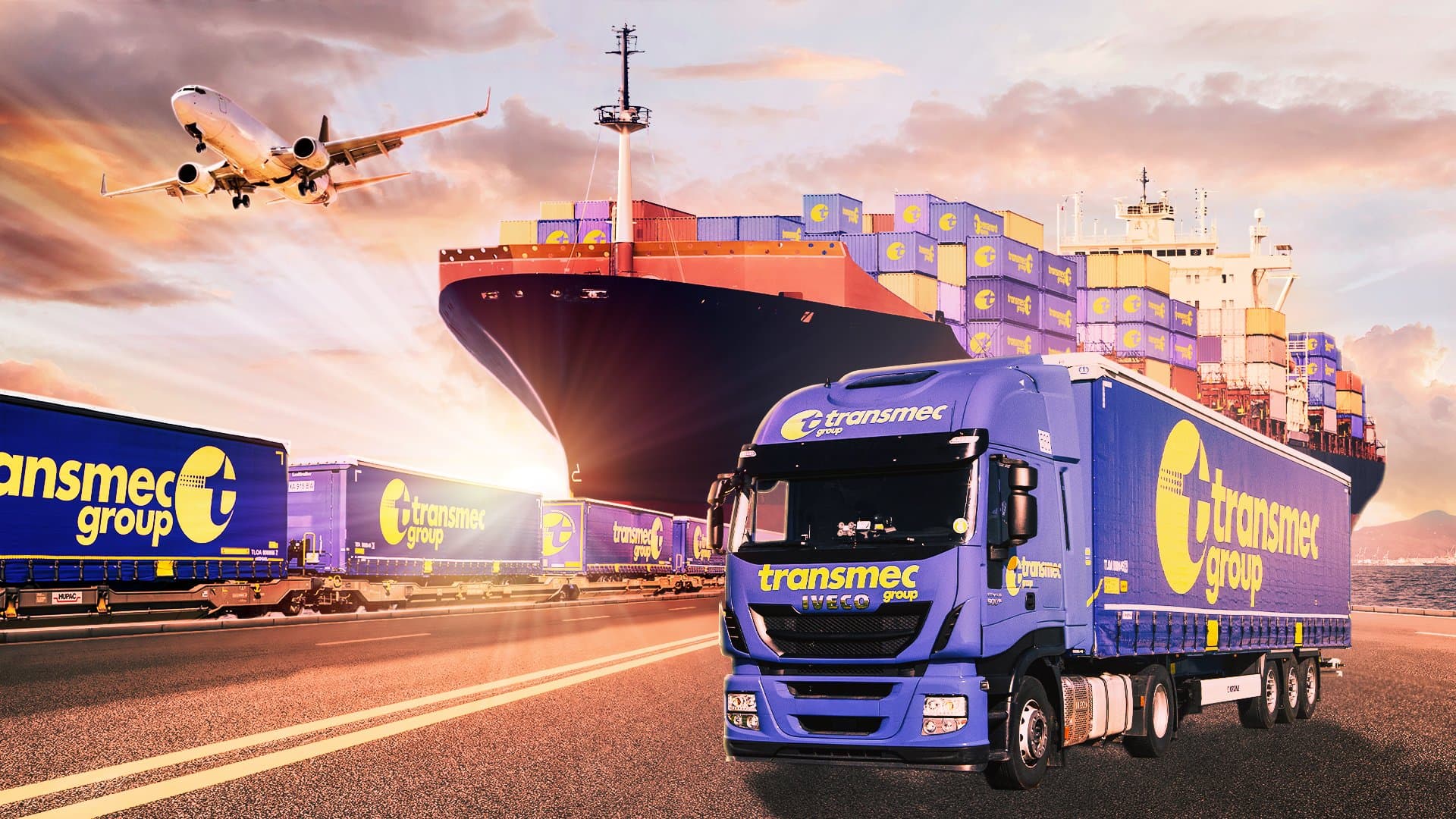 Specialising in transport and logistics since 1850, we have been present in Germany for 17 years with Transmec De Bortoli Group Deutschland a.g. in Munich, Dusseldorf and Stuttgart.
We are able to arrange transport to Germany from all European countries and vice versa.
Our transport
services
We offer a regular transport service to and from Germany, guaranteeing a capillary distribution throughout the country.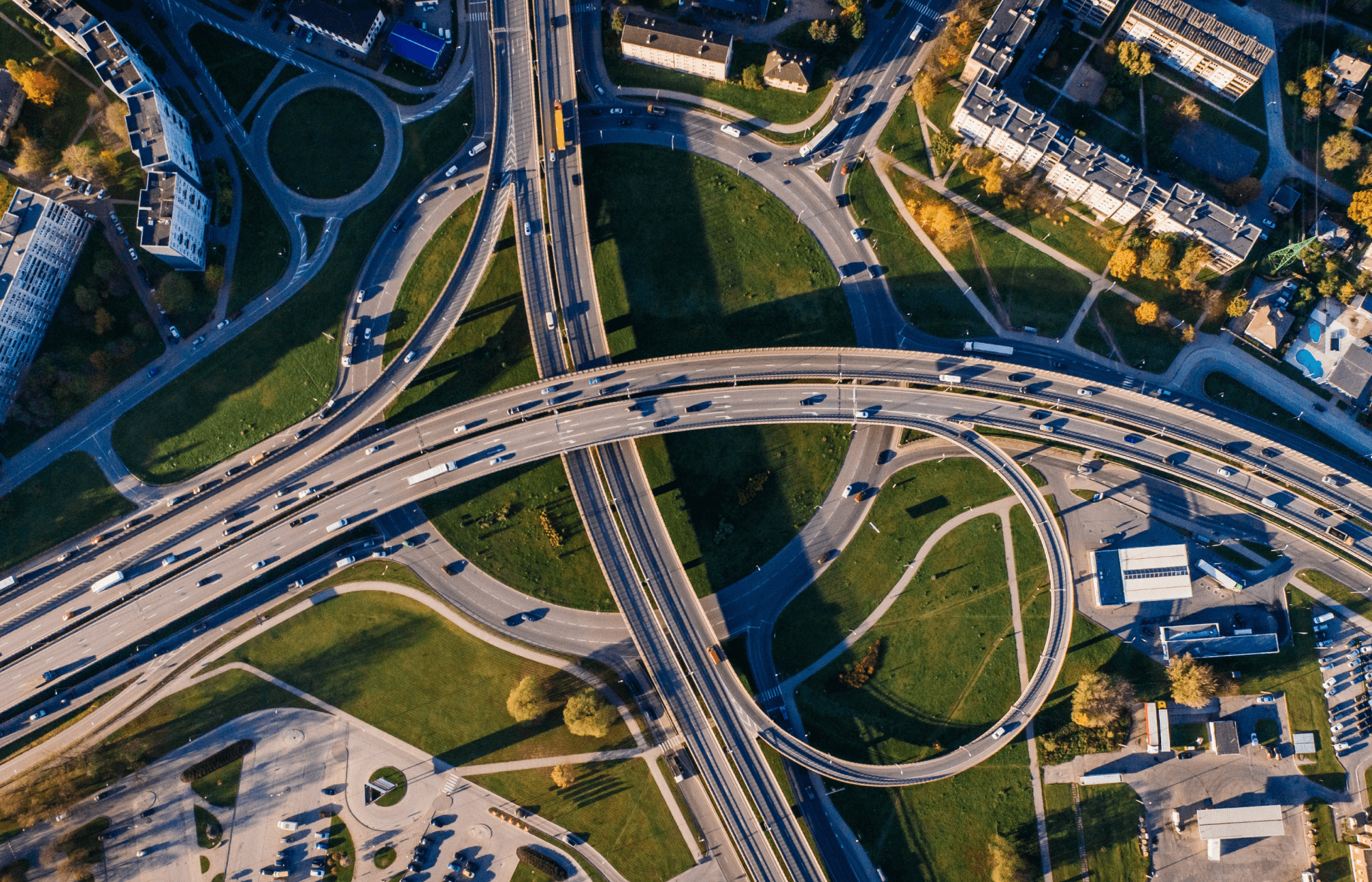 01
 Full load transport (FTL), also at controlled temperature
One shipper, one recipient, one reserved truck. On demand, with scheduled departures and trailers placed in your production centres
02
Groupage and Partial Load LTL
National and international transport to and from all European countries, Turkey and the Middle East via our network of direct and partner branches
Rapid 24/48h delivery with two drivers
04
Exceptional load transport
With over 150 vehicles of different types available, we are able to handle the transport of machine tools, industrial machinery, agricultural machinery, car prototypes and transformers with care and competence throughout Europe
Warehousing, packaging, labelling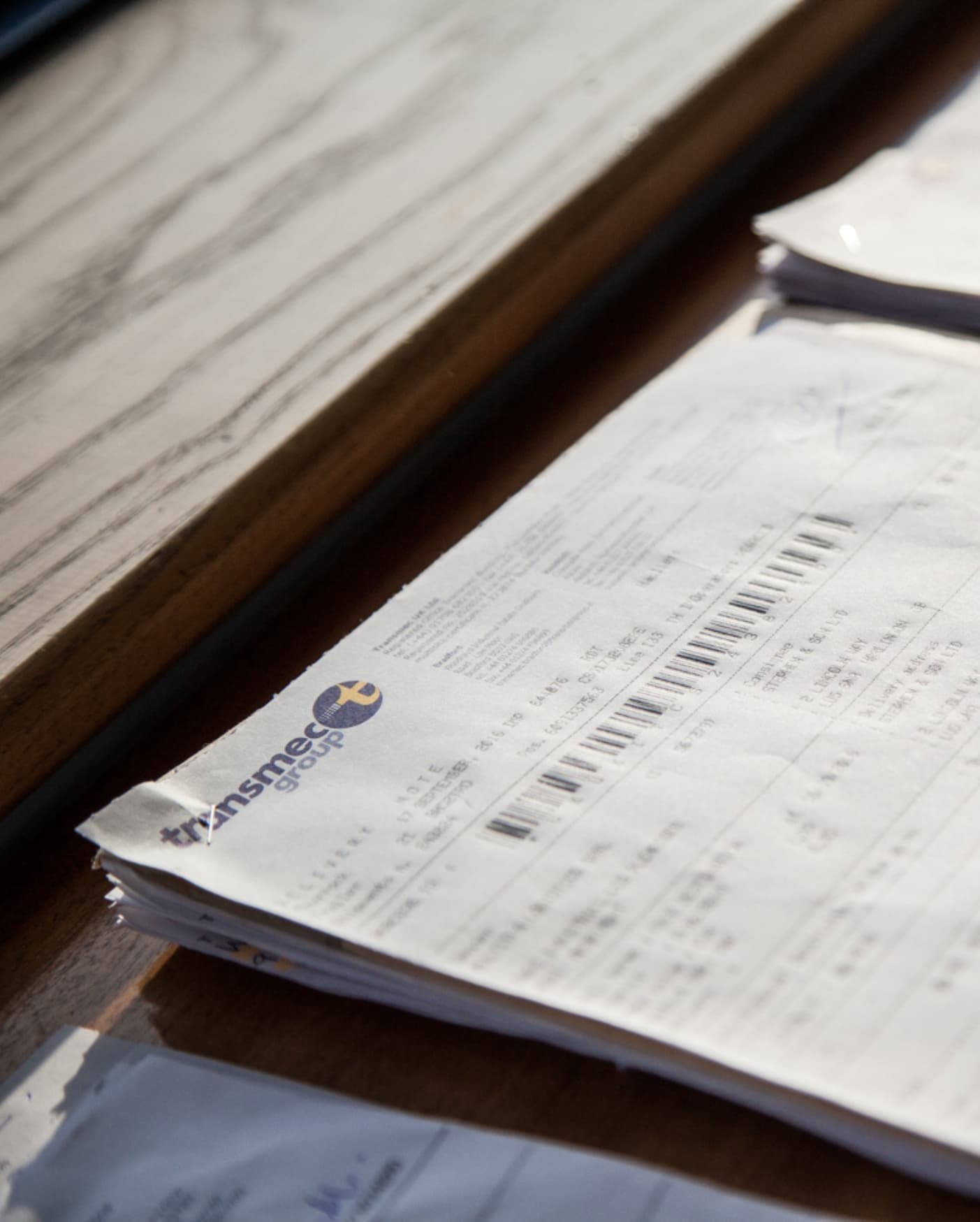 01
Extensive fleet on land
Proprietary vehicles and qualified carriers.
We have various types of trailers: huckepacks, megatrailers, tarpaulins, boxes and containers
We take care of all necessary procedures for the shipment of goods to their destination
03
In-house customer service
Native speaker assistance from the origin of the shipment to its destination.
Track&Trace service of goods with reserved area for the customer
Option of all risks insurance cover for goods, in addition to normal statutory CMR cover
Just in time solutions with high flexibility
Talk to an expert
Contact us using the form and we will find the solution tailored for you