Our expertise,
your resource
We have developed specific knowledge of various industries in order to expertly meet all your requirements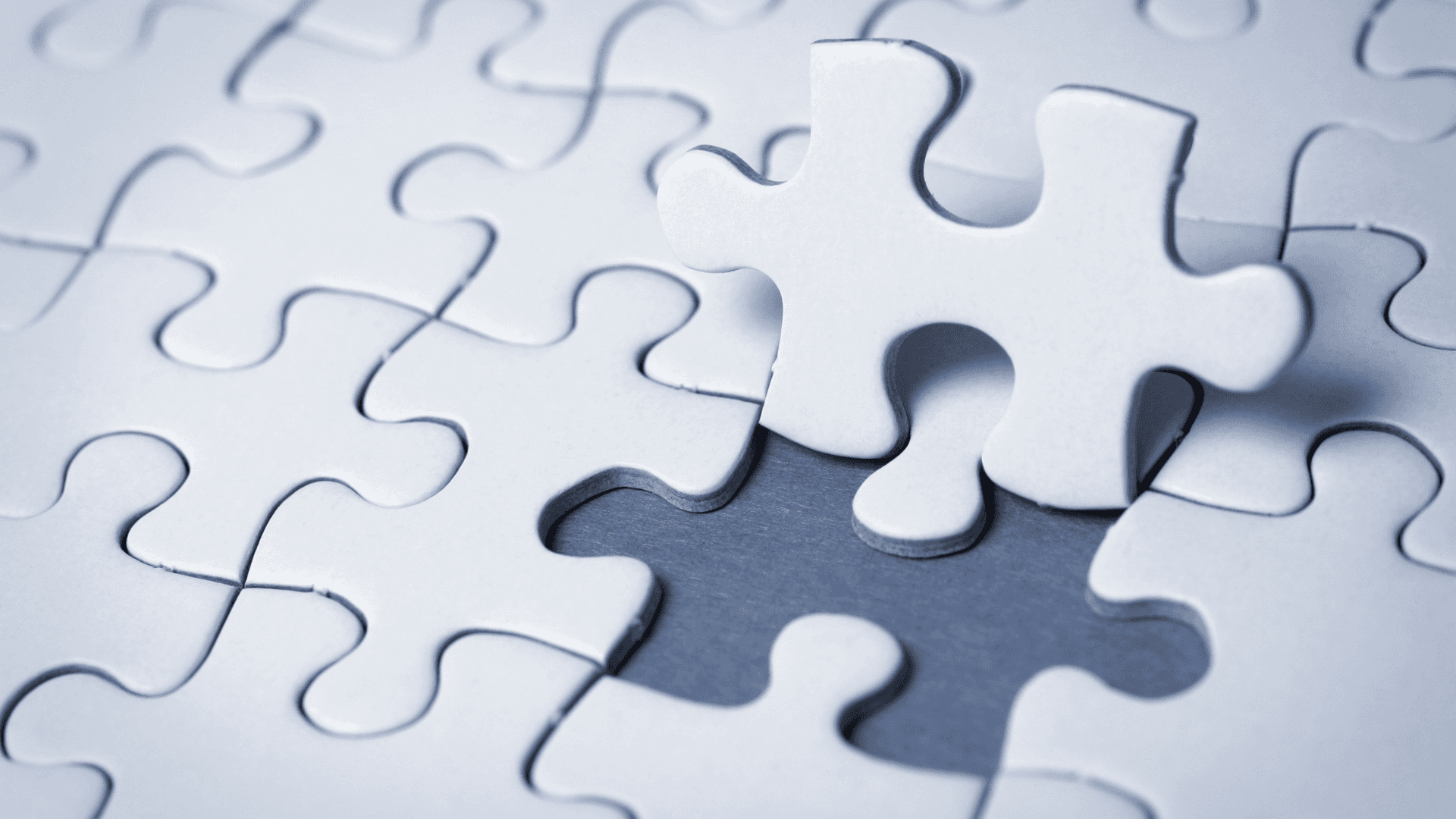 We understand the requirements and logistical and transport challenges of now irreversibly global industries, such as fashion, automotive and furniture, and industries vital to the economy, such as hi-tech and grocery. Thanks to this broad and multiple industry knowledge, we are able to create advanced and efficient tailor-made solutions.
The
industries

in which we have developed most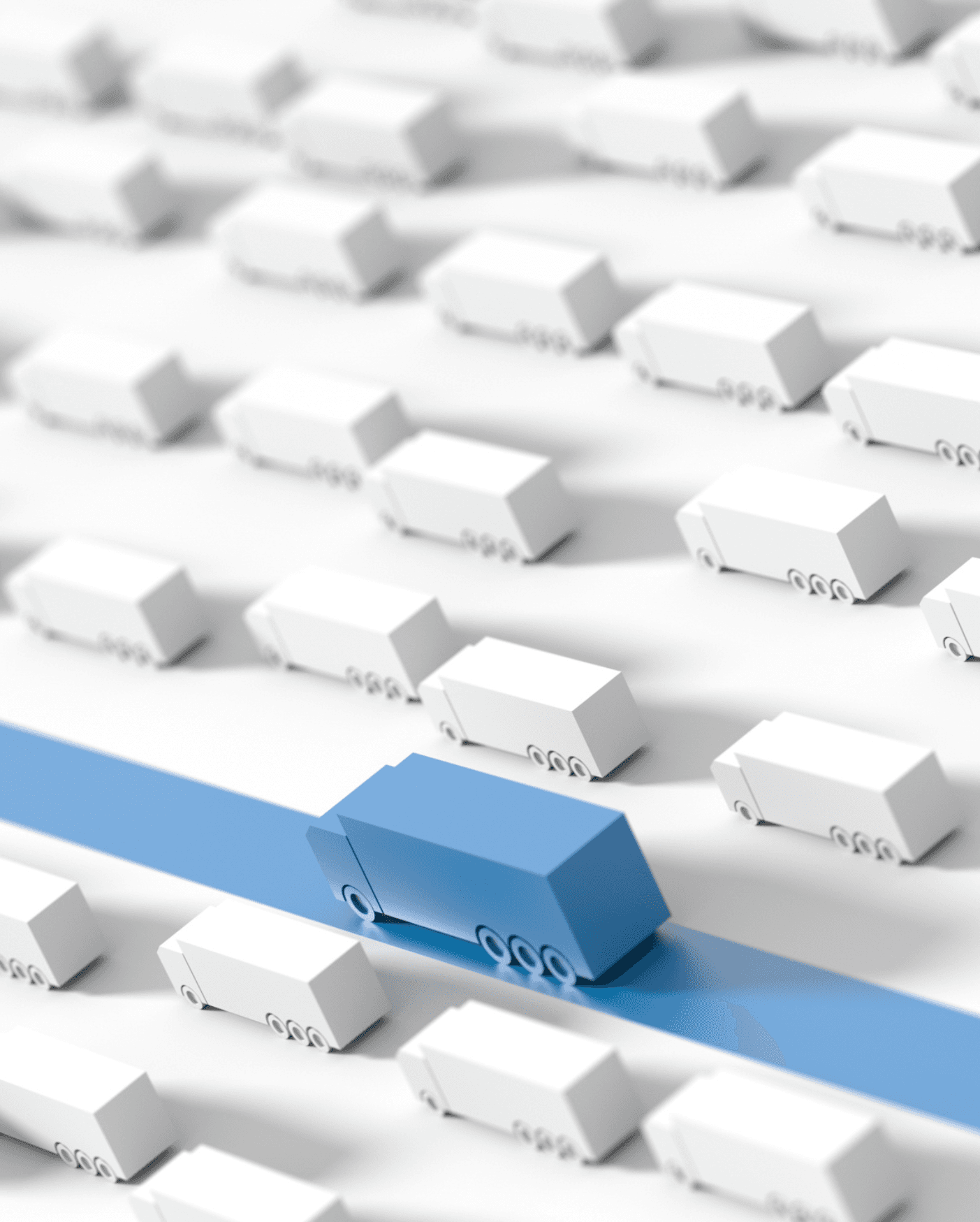 The key process for every industrial business, today requiring complex network management of supply and inbound logistics. We realised this many years ago.
This industry features growing levels of product customisation, which is only possible through integrated and flexible supply chain management. With us, stock-outs are a rare event.
Tens of stores to serve while shelf space is increasingly contested. Shorter shelf lives and more and more frequent deliveries. Today, it is essential to work with specialists.
These days, books, comics, calendars and diaries are mainly printed on demand and orders must be filled quickly and efficiently. In our warehouses, nothing gathers dust.
Telephones, electronics, computers and accessories, with online sales in rapid growth and numerous multichannel issues to contend with, such as simultaneous management of hundreds of different SKUs.
Hundreds of production districts and ultimately global markets. Single-brand stores, retailers, marketplaces and direct customers to serve. And you now have to deal with unsold goods as well as returns.
This is an important industry with numerous associated businesses, such as lighting, household goods and home textiles, with e-commerce also in growth at the initiative of retail networks. A topic we are very familiar with.
Clothing, equipment, supplements and more besides: playing sports and the wellness culture are growing all over the world, fuelling a thriving industry. We are in the game.