Our people

make us what we are
A growing company, brought together by a passion for our work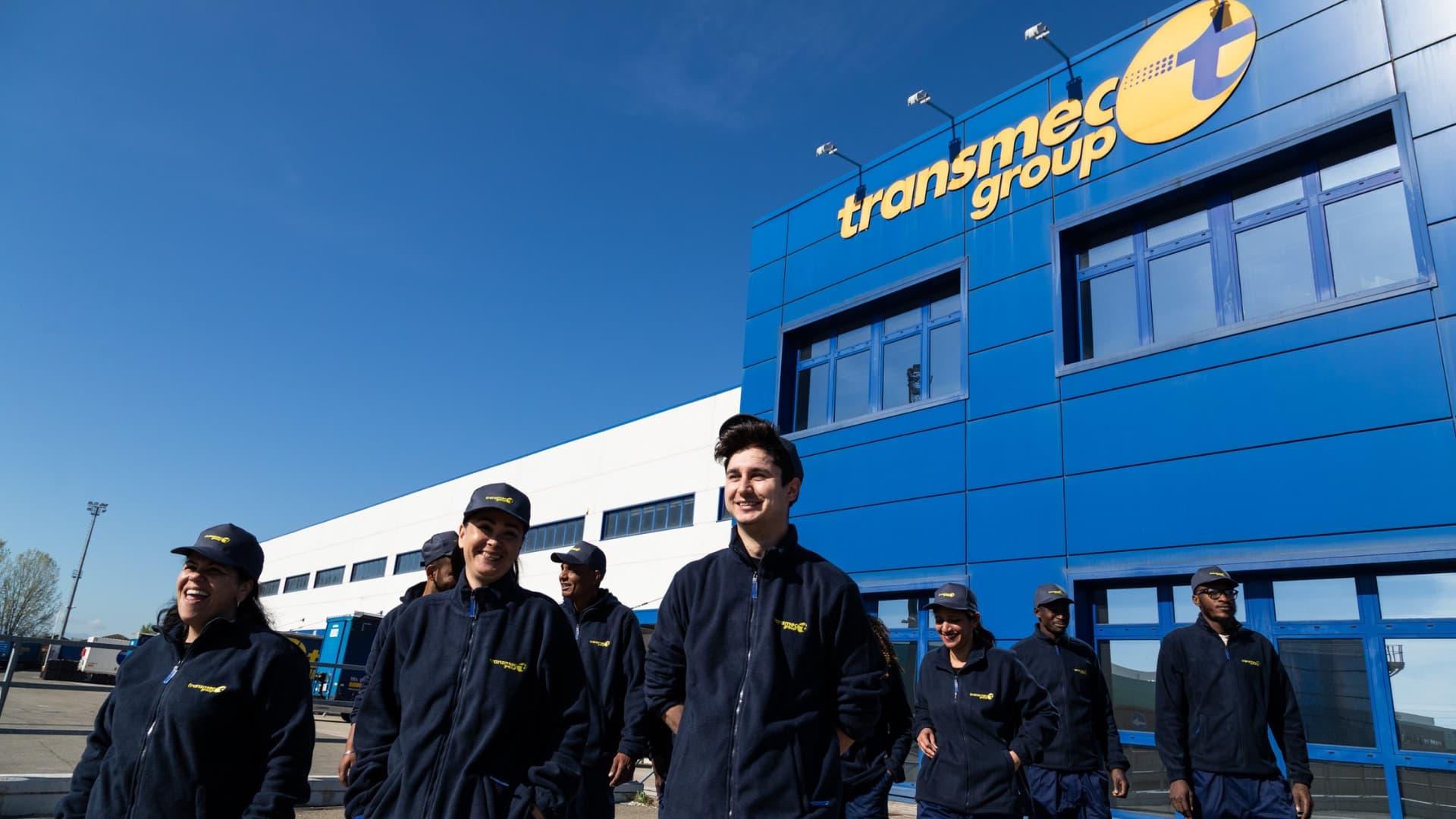 Life
at Transmec
Come and join a multinational working environment that puts people first and believes in your abilities, your talent and your potential.
When you work at Transmec, you will find that we have more female than male managers, who will help you develop and become even more skilled than they are, that we love kindness and reward initiative, that we achieve our goals and targets through teamwork, that we speak 30 different languages but always understand one another, and that we care deeply about people and their well-being.
What drives us
forward
Passion, openness to change, pursuit of excellence and the ability to accept challenges are the distinguishing features of the people who work at Transmec, a company that believes in inclusion, professional development and creativity. Our shared values guide our way of working and are part of what we do each day.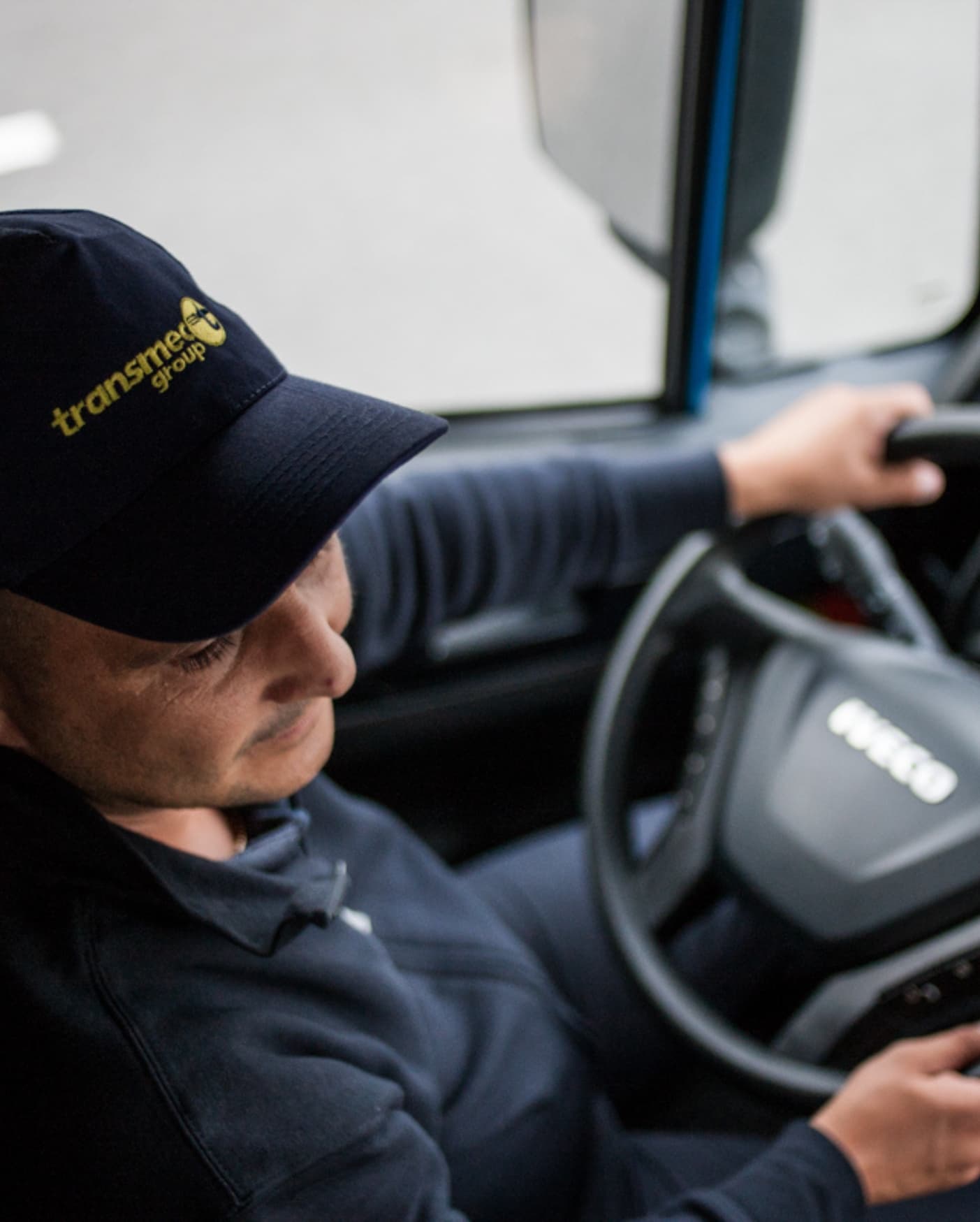 01
Sense of responsibility
We care deeply about what we do. We know that all our individual work contributes to achieving our collective targets, and we invest care and attention into our work.
02
Initiative and resourcefulness
Taking the initiative is important to us and so is taking pride in the positive influence our ideas and actions have on those around us.
At Transmec, being a team player means being generous, leaving your ego at the door and always being ready to share knowledge, experience and new ideas.
04
Aptitude for problem-solving
We are determined and do not give up when faced with a problem but respond by finding the right solution. We ask questions, seek answers and thinking always comes before acting.
We never stay still and are naturally curious. Our people are set apart by their innovation, desire to keep doing better and courage to explore new paths.
We love our work, seek to give our very best every day and always strive to do better, also by learning from our mistakes and setbacks.
Growing
at Transmec
At Transmec, growing and learning are what drive us, because it is only the skill of our co-workers that enables us to offer the market the highest standards of service and exceptional reliability.
This is why we invest a great deal in training, developing skills and harnessing talent, and offer career prospects at national and international level whose speed of progression depends only on personal development.
We have therefore created an inclusive working environment with equal opportunities and authentic and genuine and relationships in which we support each other as much and as often as needed.
Since our people are what make us special, we want them to fulfil their potential.
You can achieve success thanks to your commitment and a professional development plan tailored to you, comprising courses from our company Academy.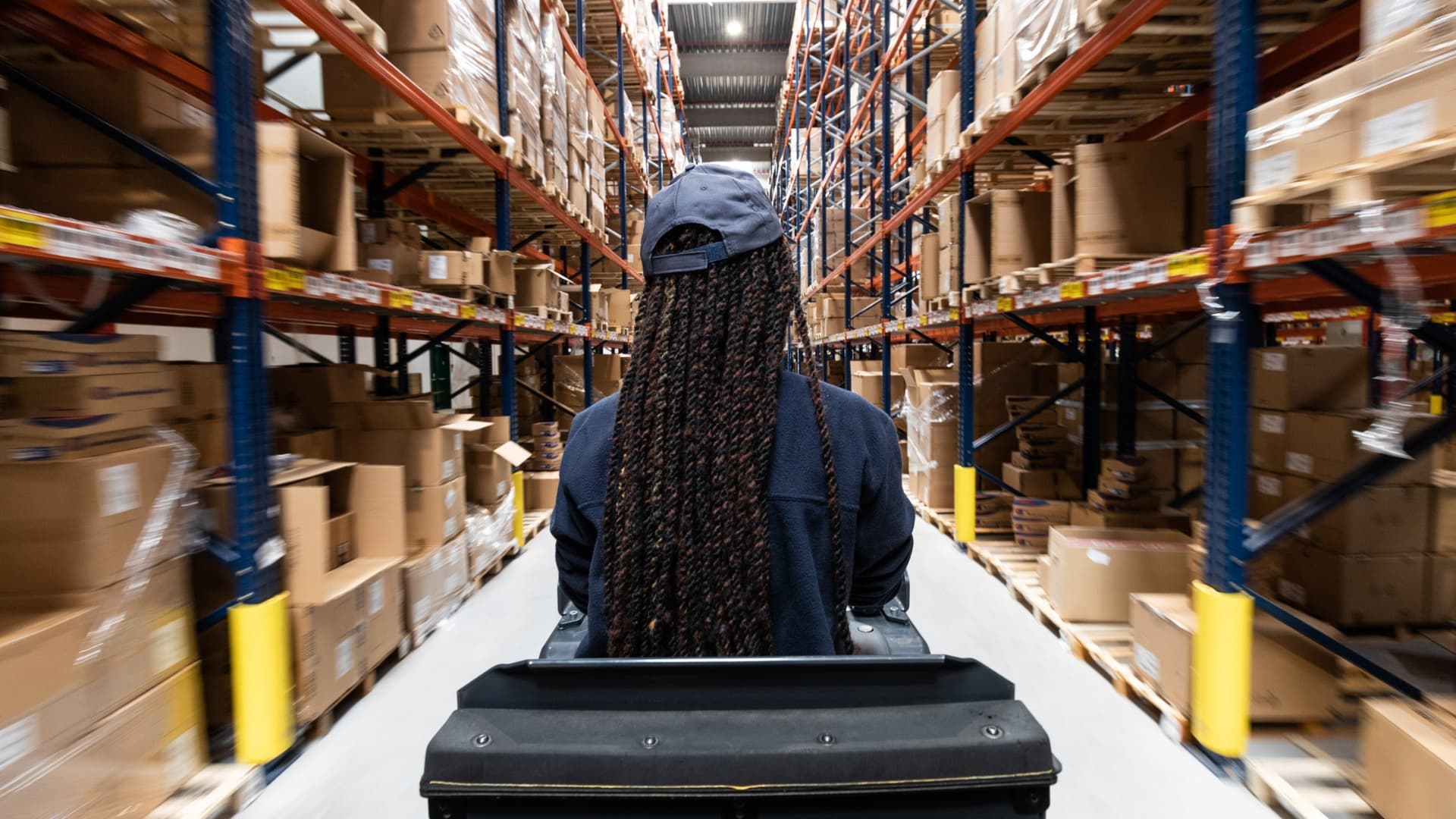 We are looking for people to
make a difference
If you want to make a difference, we look forward to meeting you.
Are you interested in joining us? See our job openings and express your interest today.
Self
application
Still looking for your ideal job?
Then fill in the form and apply now. Let us know more about your talent.