Quality and speed in bringing products to your table.
The
service
Transmec ToBe specialises in the management of logistics operations for the entire distribution process, from production to end point delivery. All our expertise, focused on grocery products, or fast-moving consumer goods, including compatible foodstuffs and products.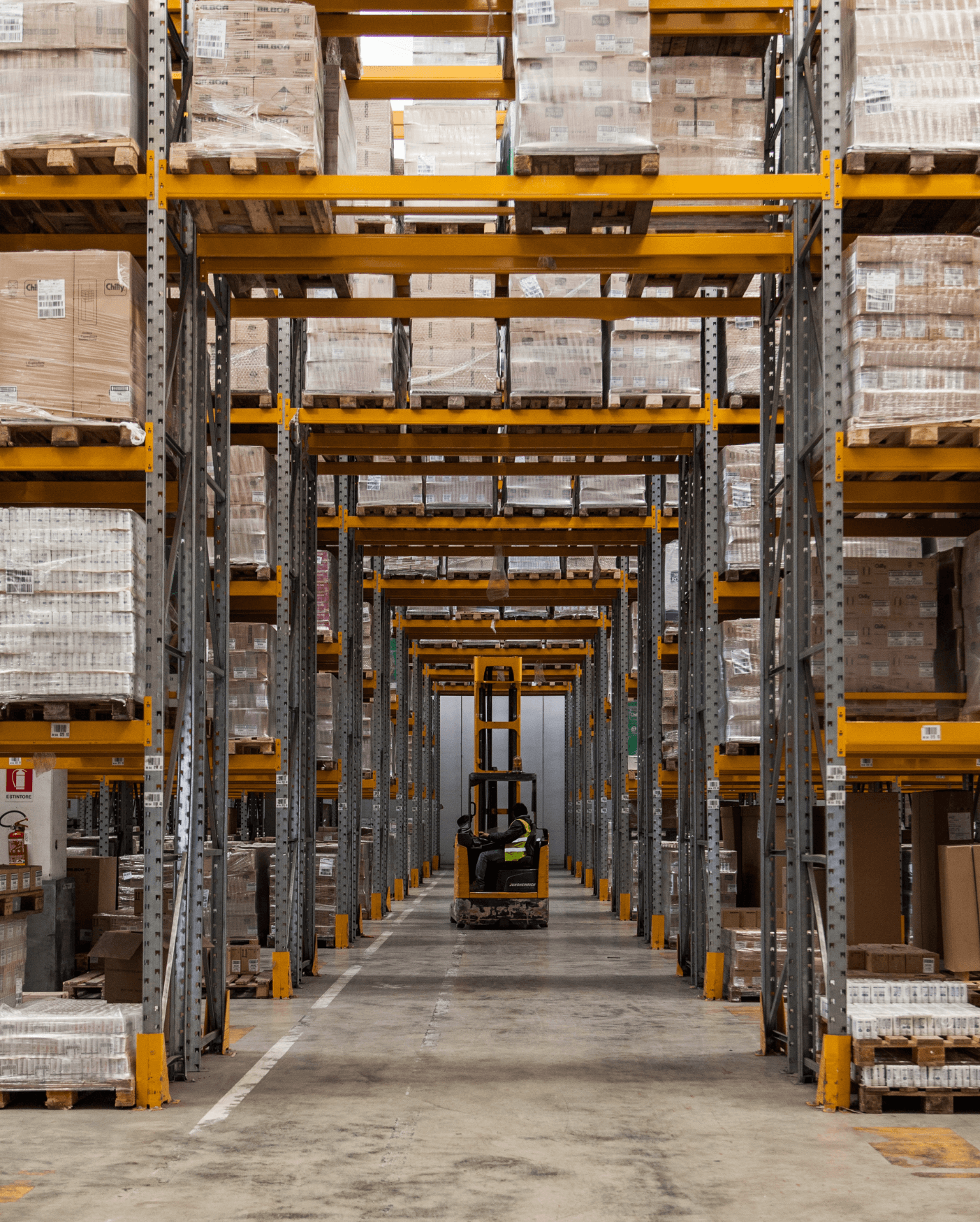 We directly manage delivery to mass retail, wholesale and traditional retail outlets, through a specialised and centrally-controlled distribution organisation (fleet management, exclusive independent owner-drivers and certified carriers).
02
Localisation of deliveries and traceability
Product tracing in accordance with ECR standards and delivery progress tracking through our portal and associated customer service.
Management of returns, urgent deliveries and any collection (with direct payment).
Pallet management through exchange (with note management) and direct pallet stock management (pooling).
Co-packing (box pallets, shrink wrapping, batches, stickering).
Customer service and contract management with a specialised internal team.
What we
offer
Transmec ToBe provides an extensive offering of specialised logistics management solutions, with comprehensive coverage of each phase of the distribution process and attention to detail.
Our offering includes: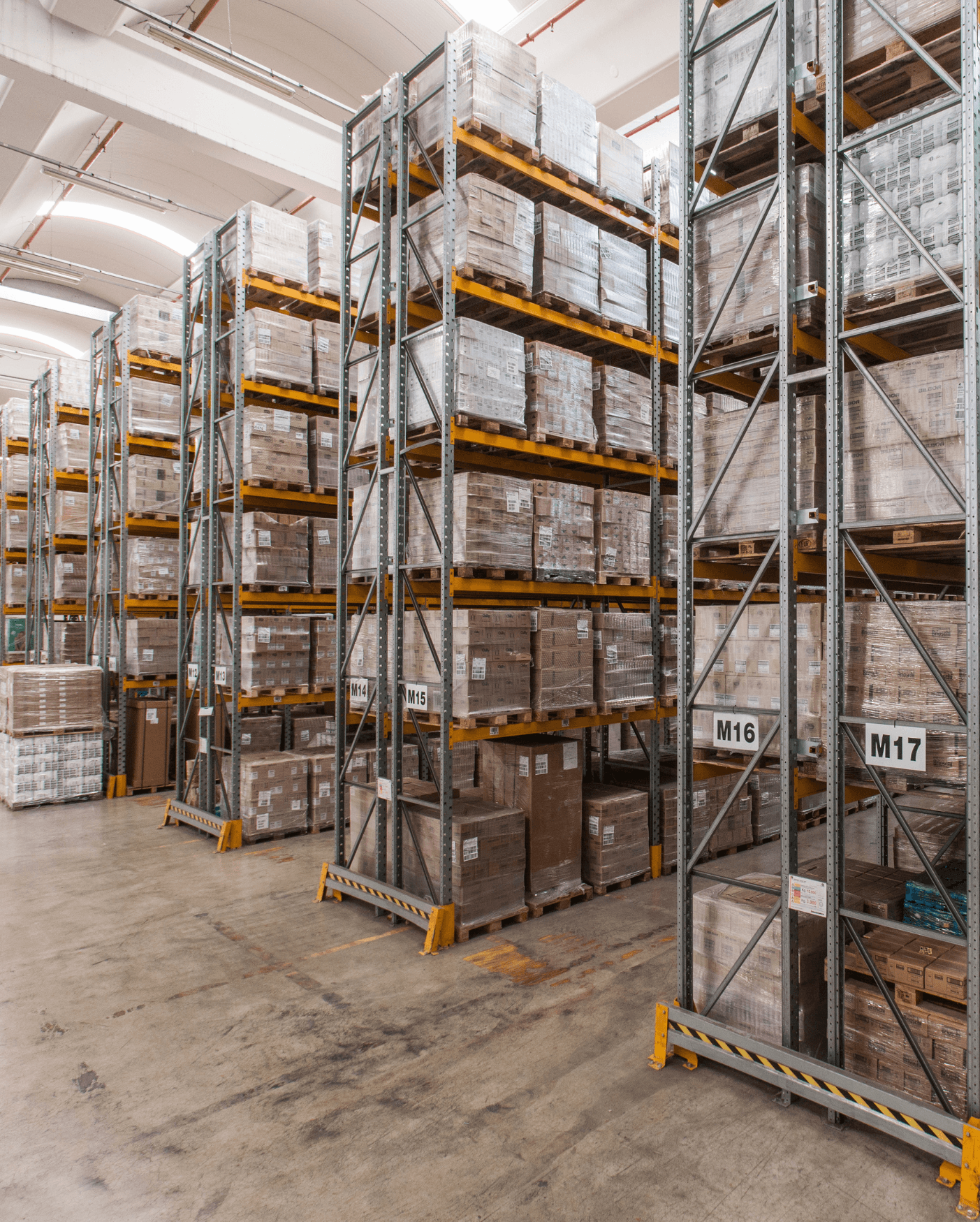 Management of production and storage warehouse facilities
Product handling management
Transport and distribution
Specific services for the management of food, beverage, household & bodycare, healthcare and petfood products
Temperature control (up to 15°)
Online tracking of orders
Product tracking, batch management
Pallet management (pooling, exchange, purchase centres)
Added-value services (co-packing, reverse logistics, proof of delivery, collect on delivery, delivery booking portals, archive)
Specialised customer service
Multi-resource solutions (intermodal transport, multi-customer warehousing)
Contact us


to learn more

Ask our experts for advice or request a quote.