Logistics
solution

design and

Intelligent

warehousing
The key to an effective warehouse? Design.
The
service
With a team of highly-specialised professionals we deliver tailored design for your logistics requirements, combined with intelligent warehousing systems. This service also helps to optimise supply chain and goods management, ensuring efficiency and precision. The synergistic implementation of both aspects, Logistics solution design and intelligent warehousing, is the ideal approach to achieving success in the logistics operations of companies, in this increasingly competitive and dynamic world.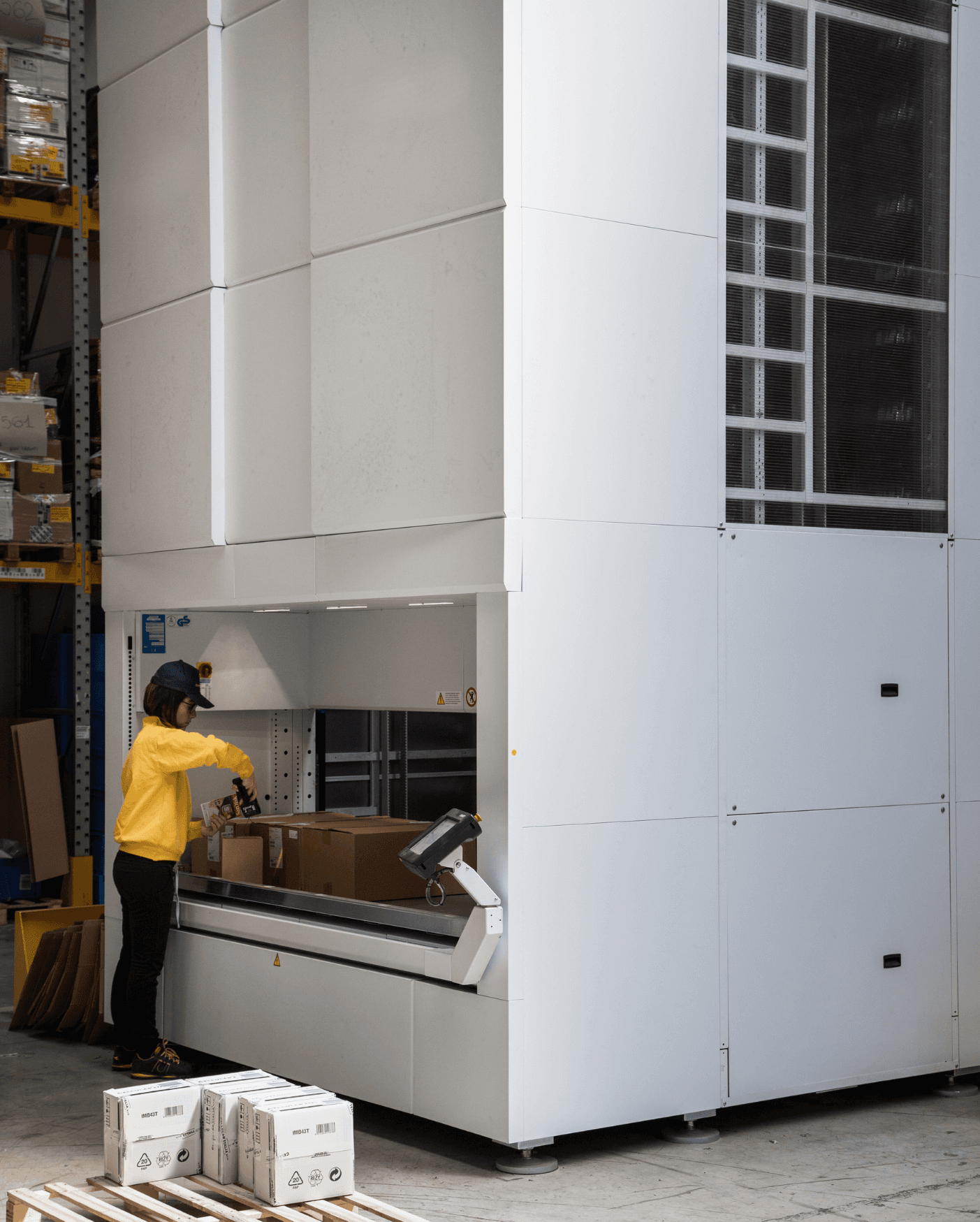 01
Maximum operative efficiency
We optimise all phases of the supply chain and warehouse operations, which translates into the more efficient use of resources, less downtime and lower operating costs.
02
Precision and visibility
The integration of all processes through a single WMS optimises goods flows and improves precision in logistics operations. This results in greater visibility of real-time data, greater accuracy in stock management and enhanced control over warehouse operations.
Tailored design enables companies to adapt their logistics to rapidly evolving market and company requirements, for enhanced flexibility in operations.
Contact us


to learn more

Ask our experts for advice or request a quote.