Inbound

and

outbound

logistics
Inbound and outbound logistics tailored to your success.
The
service
Through inbound logistics optimisation, we manage the supply chain of one or more plants or logistics centres, thus ensuring continuity for assembly lines, enhanced productivity and efficiency.
With our own fleet of vehicles we cover national and European-wide distribution to comprehensively manage the entire cycle, from production to customer delivery.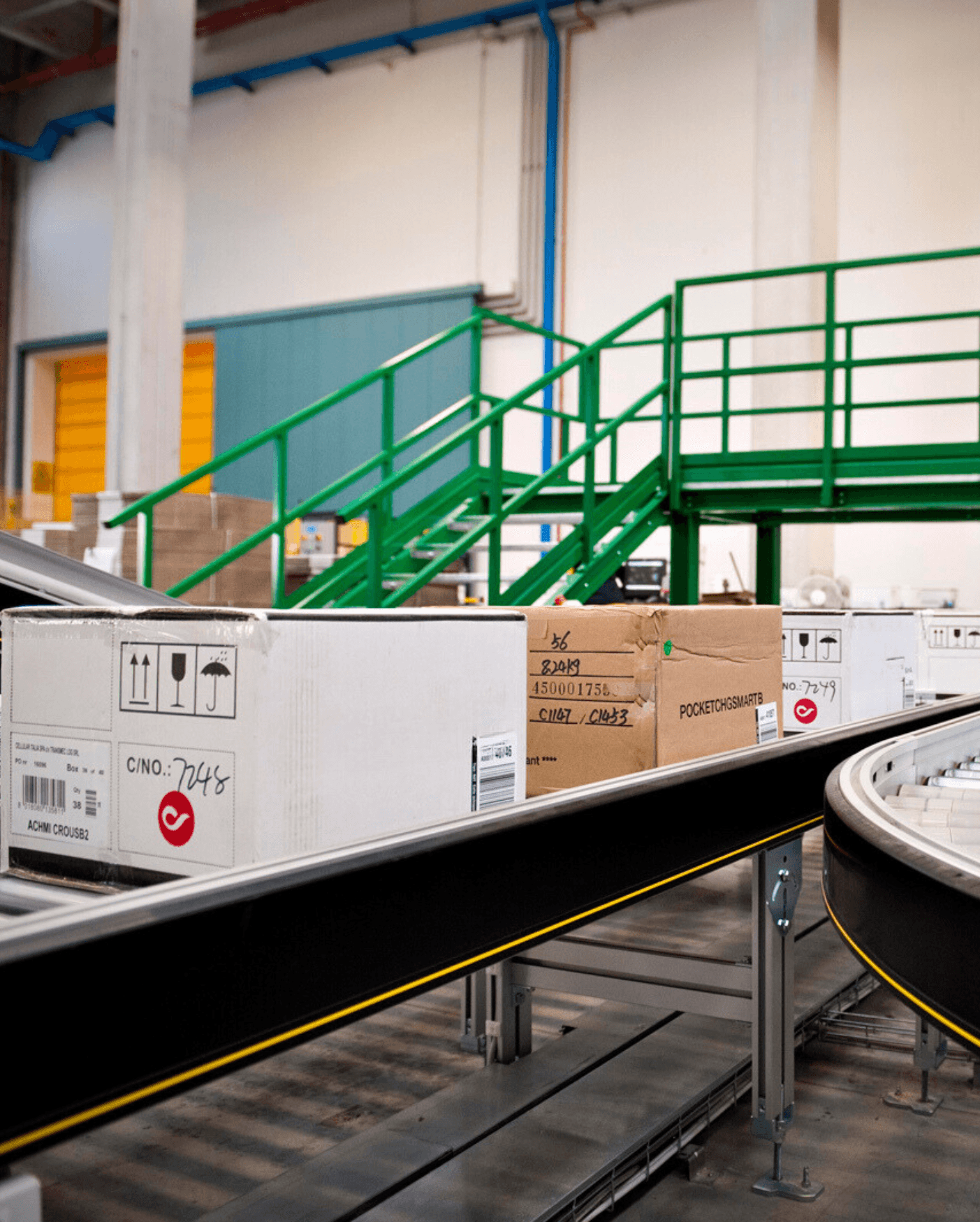 Warehouse layout is tailored to satisfy every aspect of your project: from collection to packaging and single-order customisation, ensuring utmost adaptability to your requirements.
The design of our warehouses is based on the concept of serving all distribution channels (B2B and B2C) and all categories (retail, consumer, wholesale).
03
Organisation optimisation
We proactively manage flexibility by implementing demand forecasting methods, supporting production, ensuring production line replenishment and accurately planning stock levels and management.
04
Services and added value
Sub-assembly of single parts, components and finished products; kitting (fashion/ automotive/ hi-tech/ other), product labelling and coding, customised packaging and repacking.
With our authorised customs warehouses we facilitate the management of inbound and outbound goods in the European Union. AEO certified, we simplify import and export processes, ensuring safe and fully compliant warehousing.
Automated warehousing for optimised space use, rapid picking, accuracy and safety in all operations.
Contact us


to learn more

Ask our experts for advice or request a quote.