In-house logistics
We simplify your logistics by working directly on your premises so that you can save on resources.
The
service
On-site logistics services ensure you always have raw materials and finished products "at home", with all the competence of a logistics services partner that monitors and optimises supply chain management.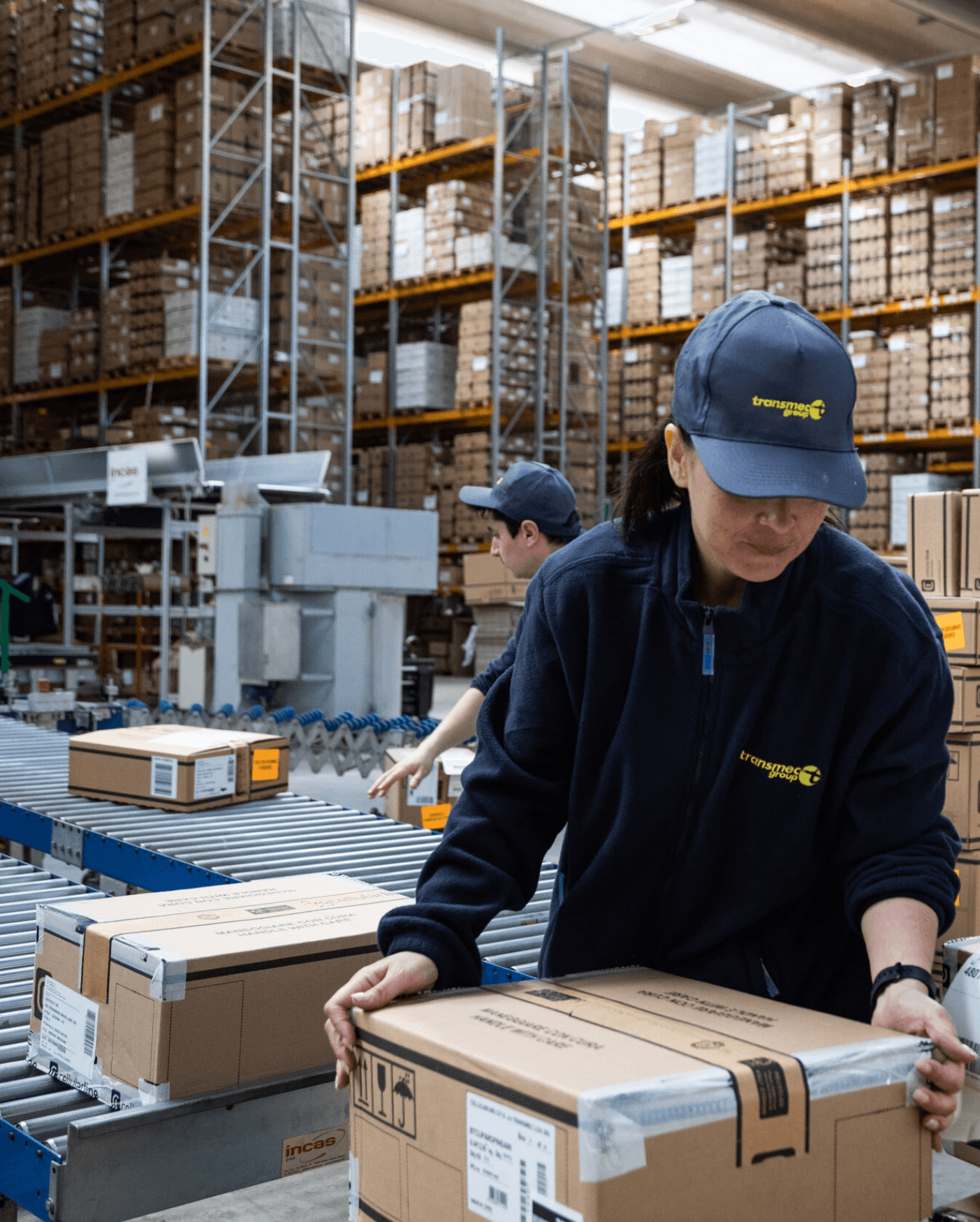 With our tailored planning solutions you can adapt logistics to your specific requirements and optimise the use of your spaces.
Just-in-time, just-in-sequence or Kanban solutions, production line feeding and pre-assembly. Such flexibility optimises the management of seasonality, changes in production volumes or customer requests.
We directly manage the reception and storage of raw and semi-finished materials required for production.
We closely monitor stock levels and ensure optimal replenishment to satisfy demand, minimise waste and maximise workflow efficiency.
We promptly and precisely deliver raw materials and components straight to production lines. With this approach we deliver continuous production without any interruptions, for optimal operational efficiency.
Contact us


to learn more

Ask our experts for advice or request a quote.